Sharon and Pete had a fabulous wedding at Kidderminster Town Hall, with its beautiful architectural features, they finished off with a lovely surprise from Stourport rowing club as the left!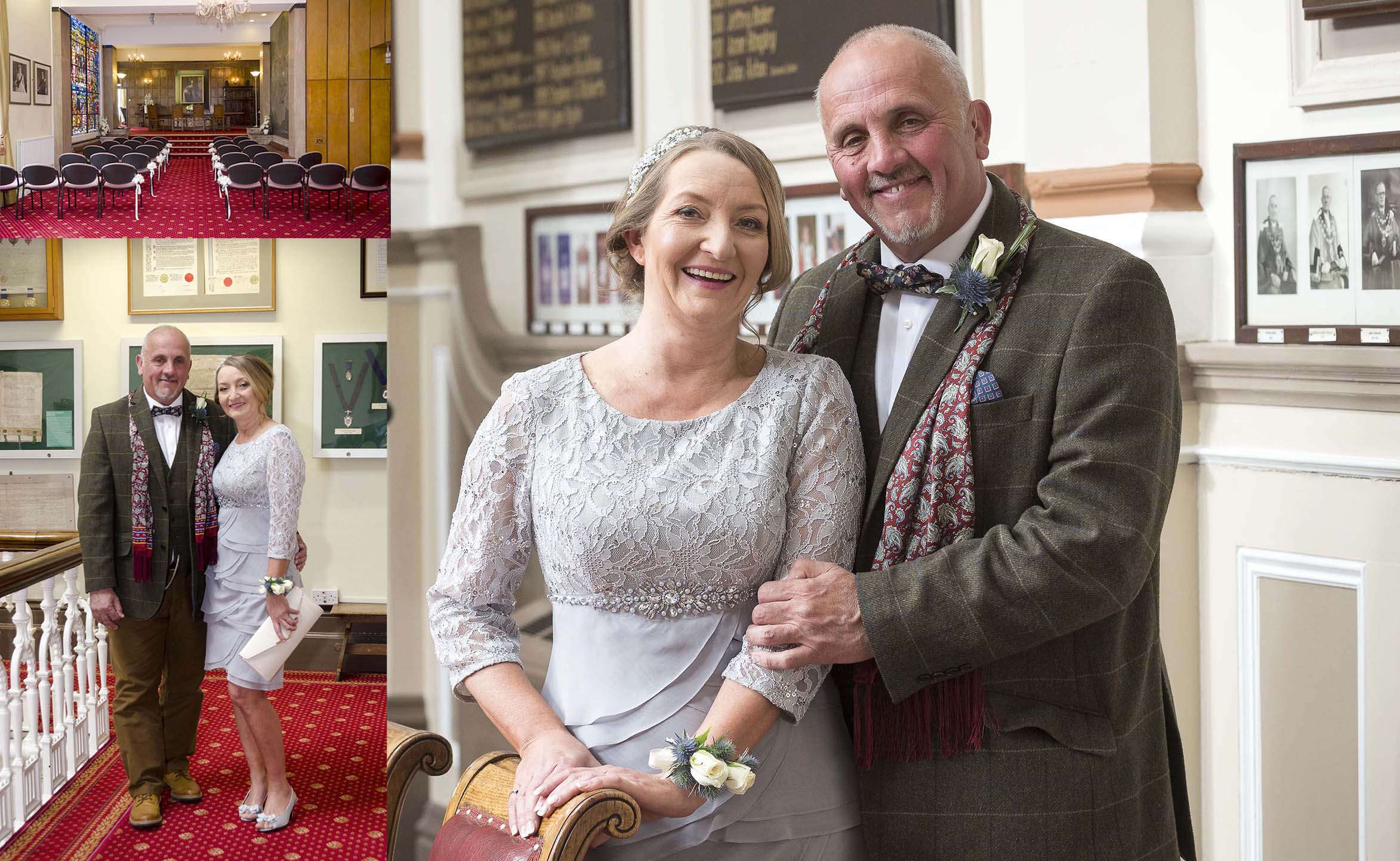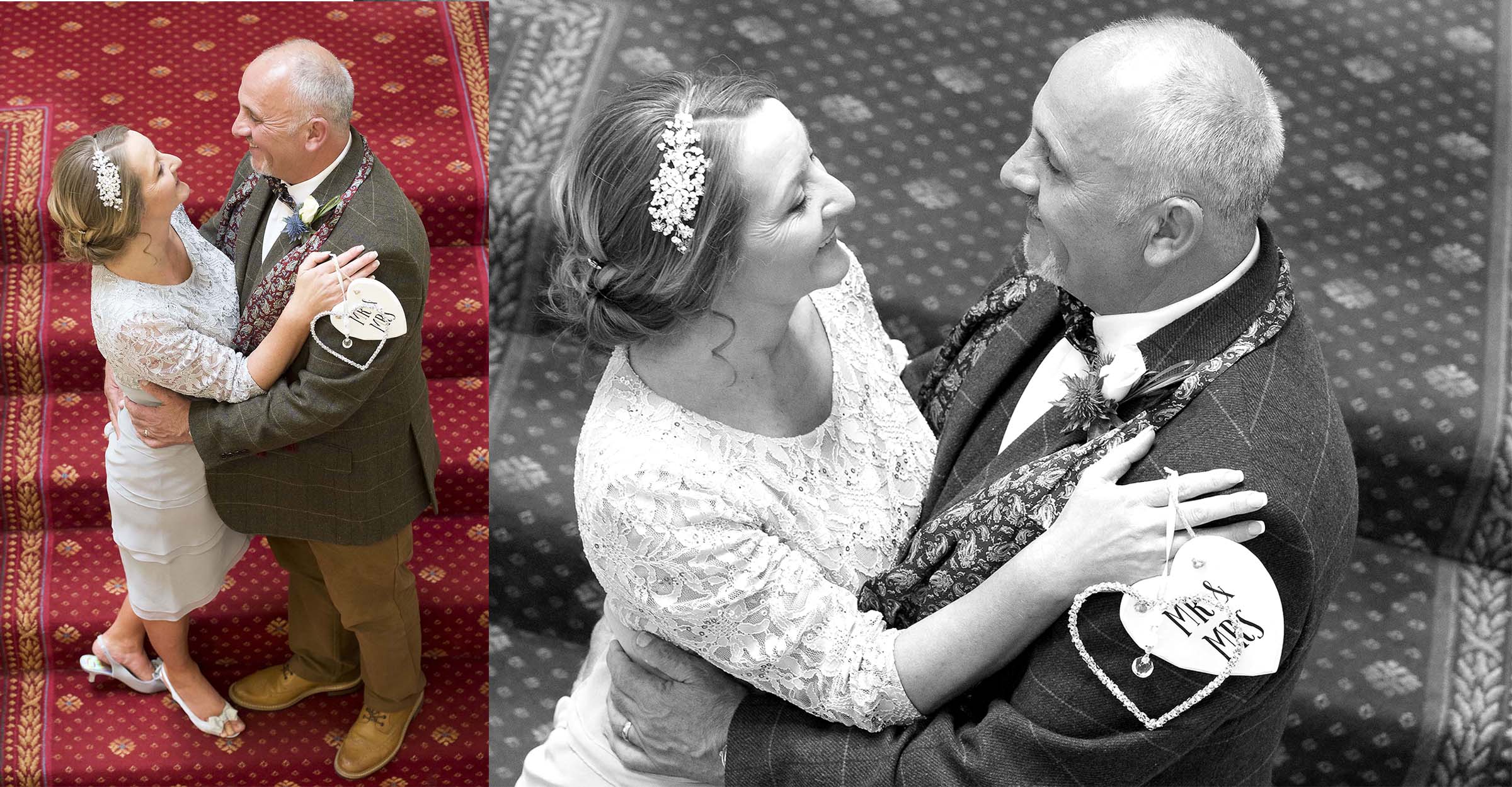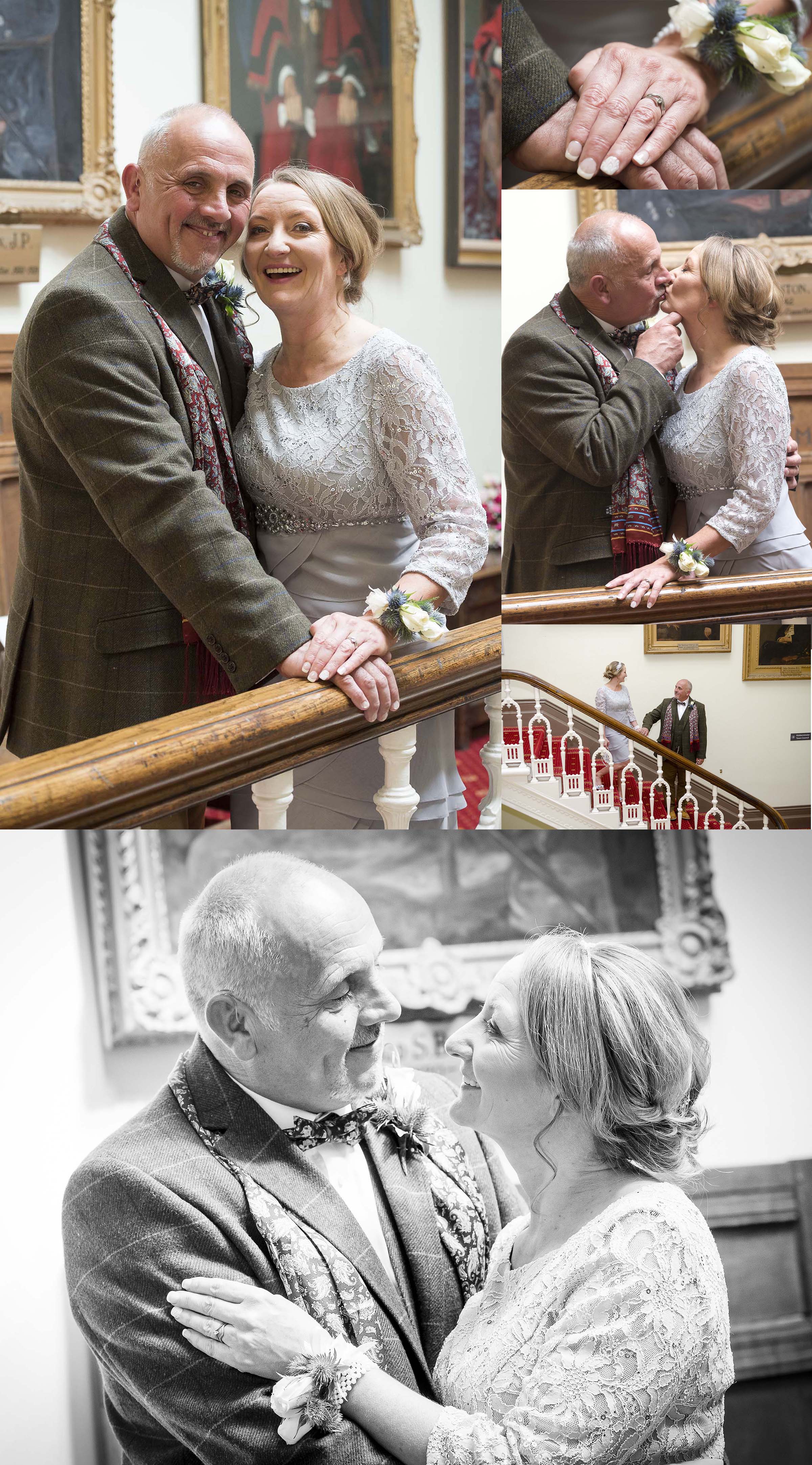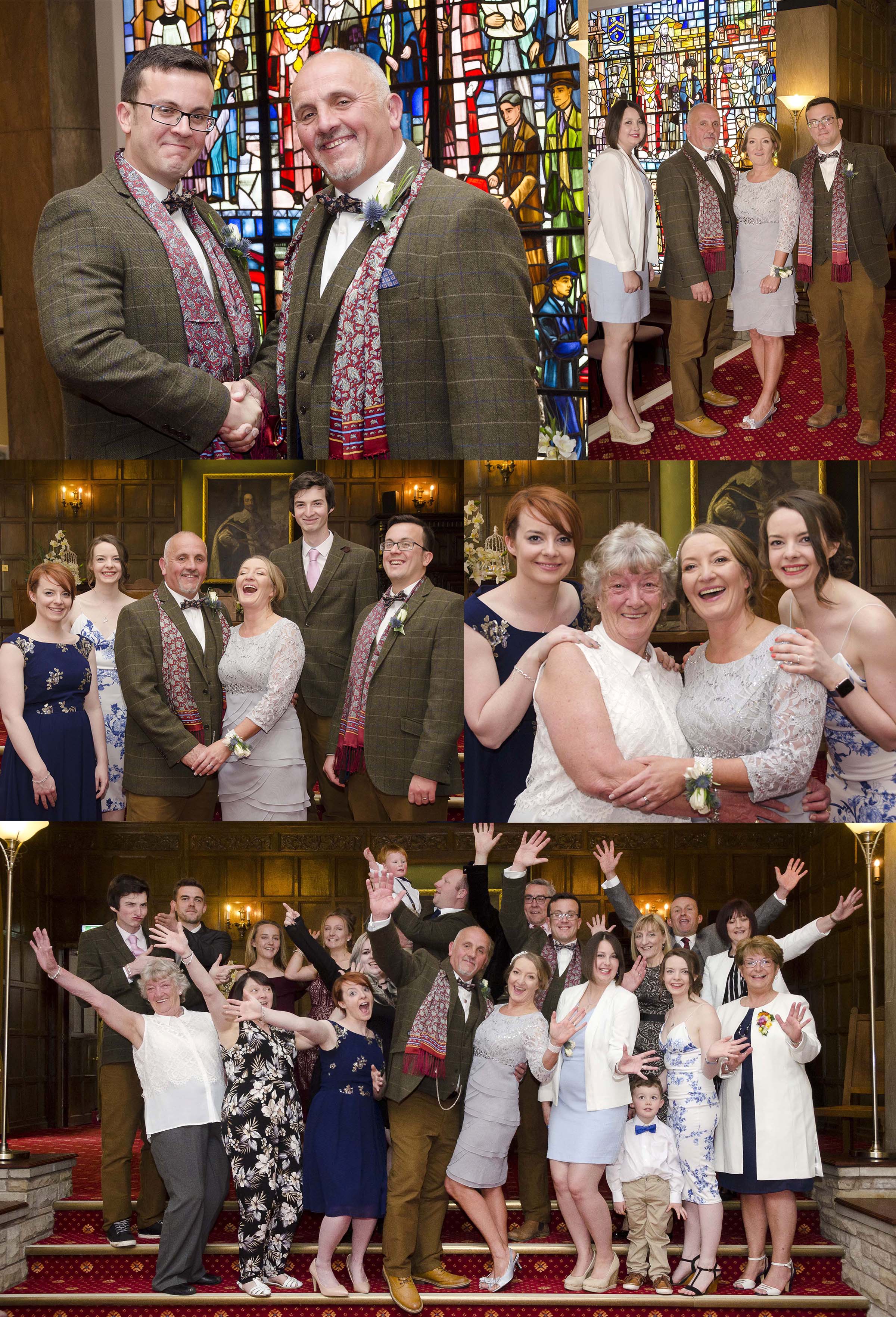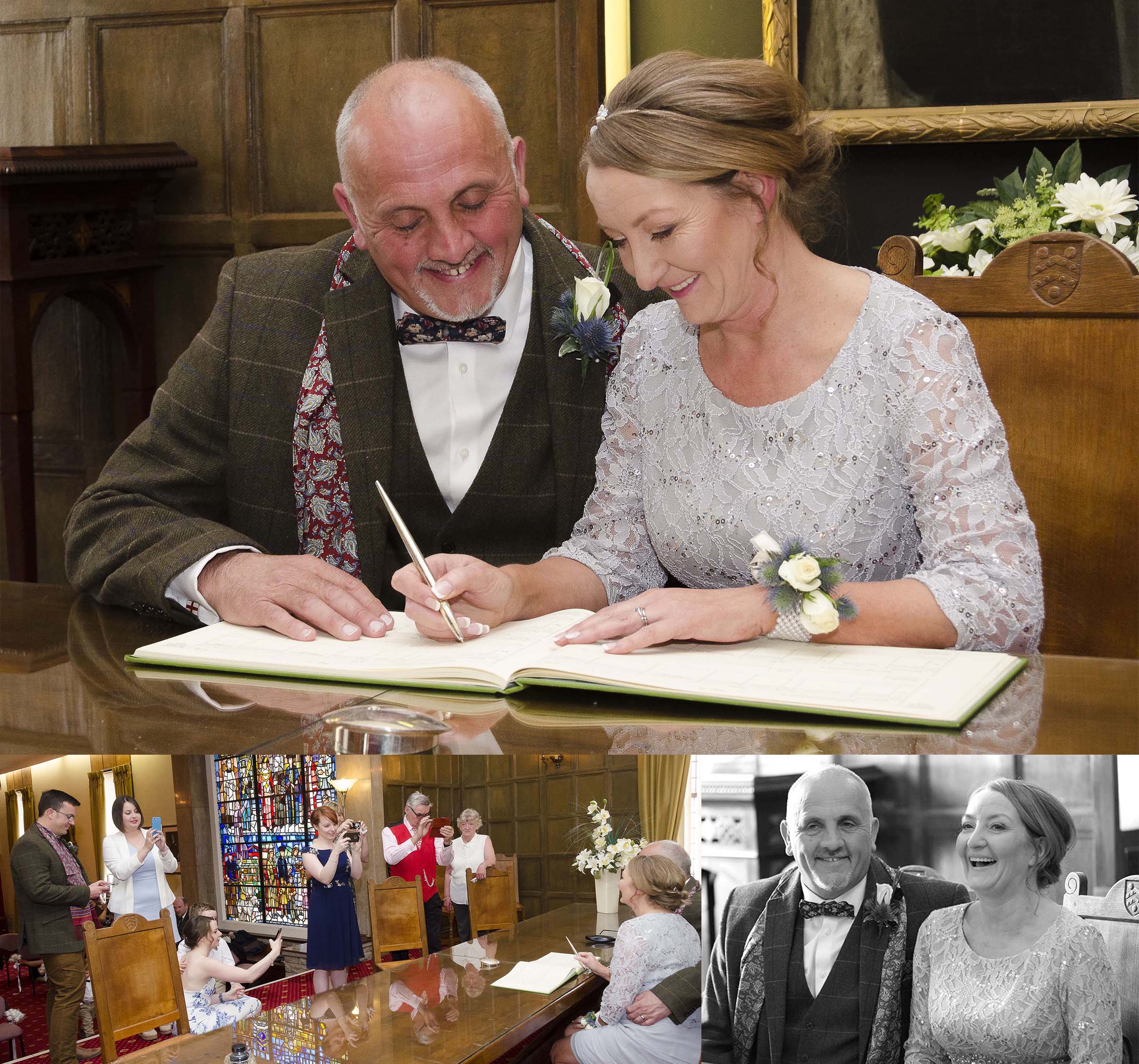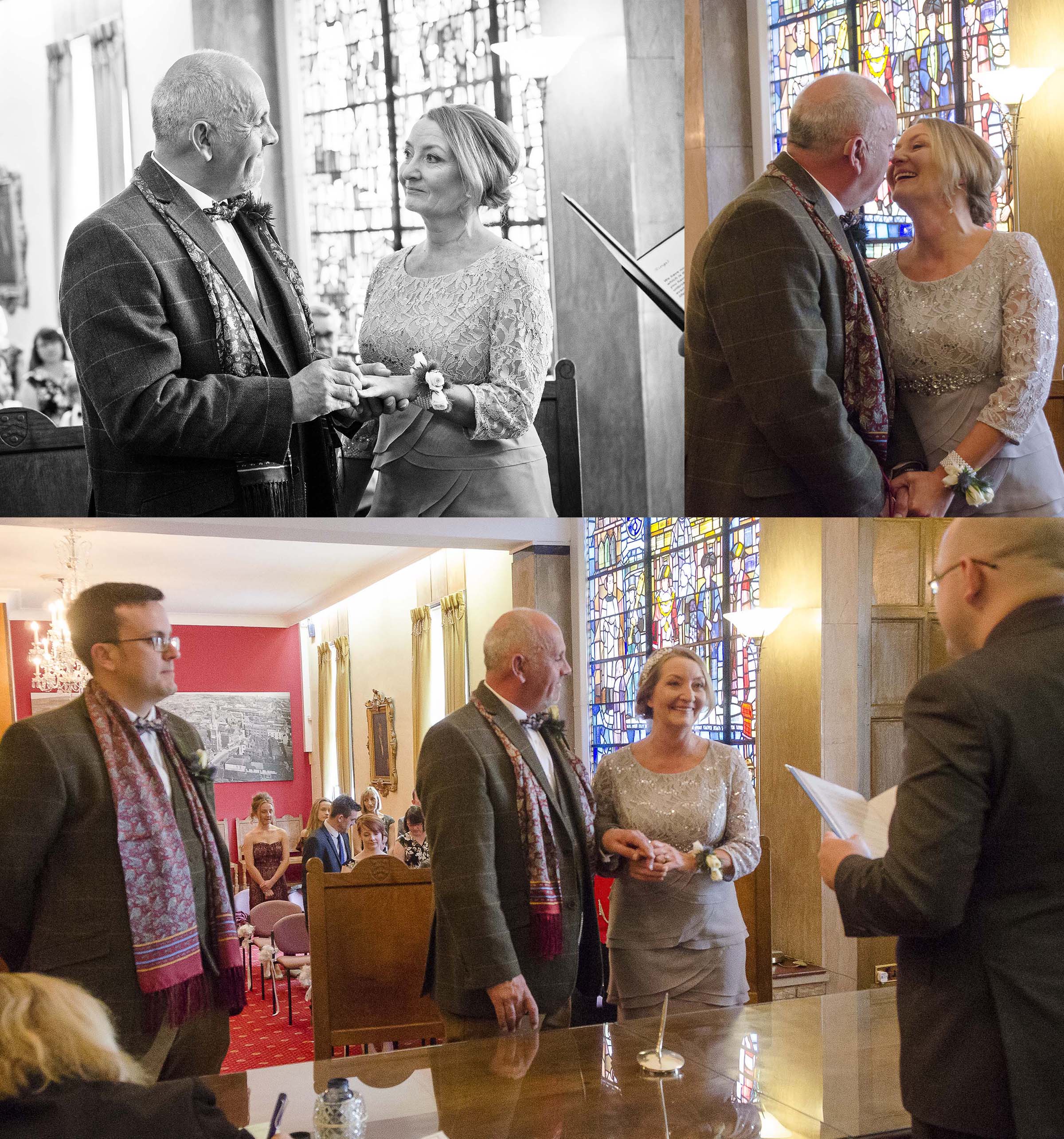 You must agree it was an amazing wedding at Kidderminsters registry office Kidderminster Town Hall, I loved capturing their special day, and being their wedding photographer was an absolute pleasure.
Wishing you both an eternity of love and happiness together!