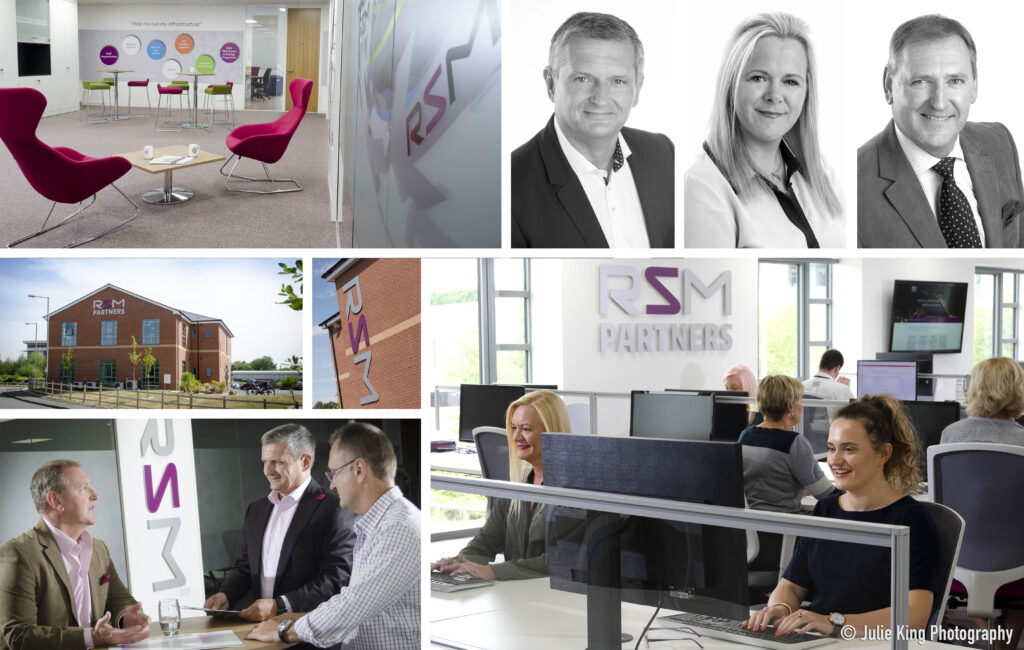 Brand Photography
If you are looking to grow your new business and would like to drive more traffic to your website this offer is designed especially is for you!

We can help you showcase your business?

We take it that you are using your website and social media posts to tell your 'Business Story'.
You need to show who you are and what you do in order to showcase your business.
In this case, you'll need bespoke images to set yourself apart from your competitors using are all using the same stock images. By doing so you are stand out from the crowd from the start.

Stock Library Images Vs Commissioning Bespoke Photography

So, this is where we come in…
Over the past 25+ years, we have worked with an array of businesses large and small, we have helped them invest in their business by telling their story with a set of branding and marketing images.

Don't panic – it doesn't need to break the bank, a 2-hour shoot package starts at just £350 • One Location
If you'd like to book please, feel free to get in touch, email julie@juliekingphotography.co.uk or call me on 07980051892
We are here to personalised your very own photoshoot which is designed to provide your small businesses with an easy way to get a set of great photos for you to market your business on your website and social media.
So, how can this Small Business Bespoke photography package work for you?
There are essentially 4 steps to getting to the point where you have a library of images that you can use across your marketing platforms.

1. The Plan – Meet/chat over the phone to discuss your business – what do you do, who is your target audience, how do your market yourselves, what do you need to showcase your business?
2. Shot list – we put a list of shots together with location suggestions (if necessary).
3. The shoot – for most small businesses, a 2-hour shoot is plenty to show your business at work' and tell your story.
4. After the shoot – within a few days you will receive a link to an online gallery from which you can download your photos. You can use them in any media over any time period.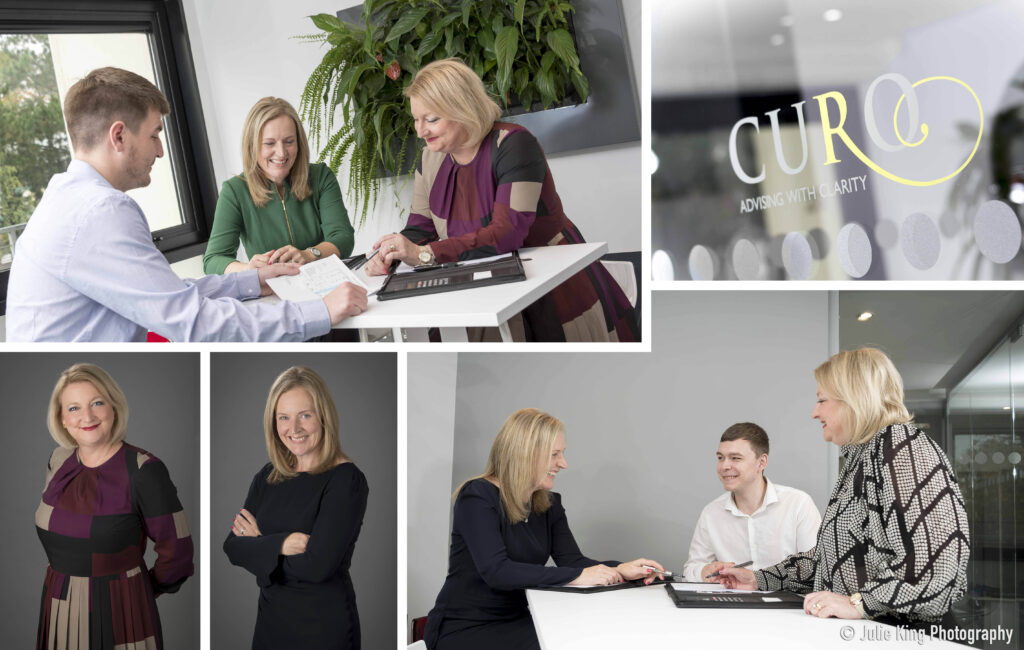 NEW BUSINESS & PERSONAL BRAND PACKAGES
£350 • 2 hours photography • 1 location
£500 • 3 hours photography • 1 locations
£600 • 4 hours photography • 1 locations
£800 • 6 hours photography • 2 locations
ALL images are professionally edited, digitally art worked and retouched.
Images are supplied in Colour (and Black & White, if and Hi res & Low res files, via an online gallery for you to download.
There are no restrictions on usage, after all, it's your business and they are your photographs.
We want to help you share them and in the process grow your business and your brand.

Location – within a 20 miles radius of B60 4DY or Mileage will apply. 
Let us help you tell your business story.
If you'd like further information, please, feel free to get in touch, email julie@juliekingphotography.co.uk or call me on 07980 051892.
We look forward to hearing from you!