My career in photography began back in 1985 (yes the heady days of film!) so you can imagine I've got a wealth of experience as a professional photographer and thought it was time to share some skills plus a few of my hints and tips.
So, if you have you a camera and haven't quite grasped how exposure works I'm your lady!
Whether its a hobby and you're going on a sightseeing holiday and want more than snaps or would like to be able to make a living as a photographer, please get in touch.
Courses will be paced and designed to suit you, covering everything from shutter speed and aperture to digital post-processing.
I would like to inspire you with my own enthusiasm and passion for photography. I can also provide specialised training to advanced users.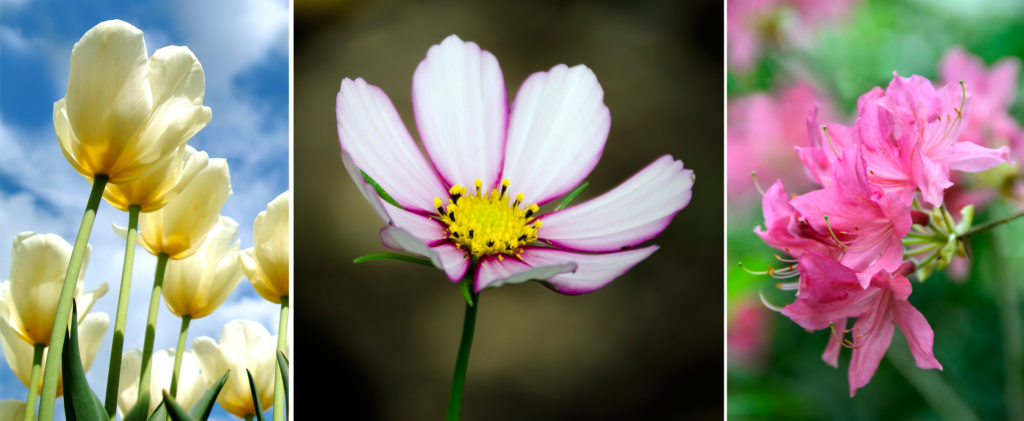 Training courses are available as little as a two-hour session or a full day.
One to One • £75 per two-hour session
One to One • £100 per three-hour session
One to One • £140 per four-hour session (half a day)
A discount can be offered if you bring with your friends on a per person basis.


Join me at our studio in Stoke Prior, Bromsgrove or in the at beautiful surroundings of the local area and learn more about photography in a relaxed environment.
Please contact Julie on 07980 051892 to discuss, prior to booking.
Why not buy someone a Gift Voucher for a Photography Course or One-to-one Training.