Blakelands Country House set in the heart of the beautiful British countryside.
Exclusive 17-century country house and Victorian barn setting for the perfect wedding with fabulous gardens and lake, the ideal backdrop to your photographs.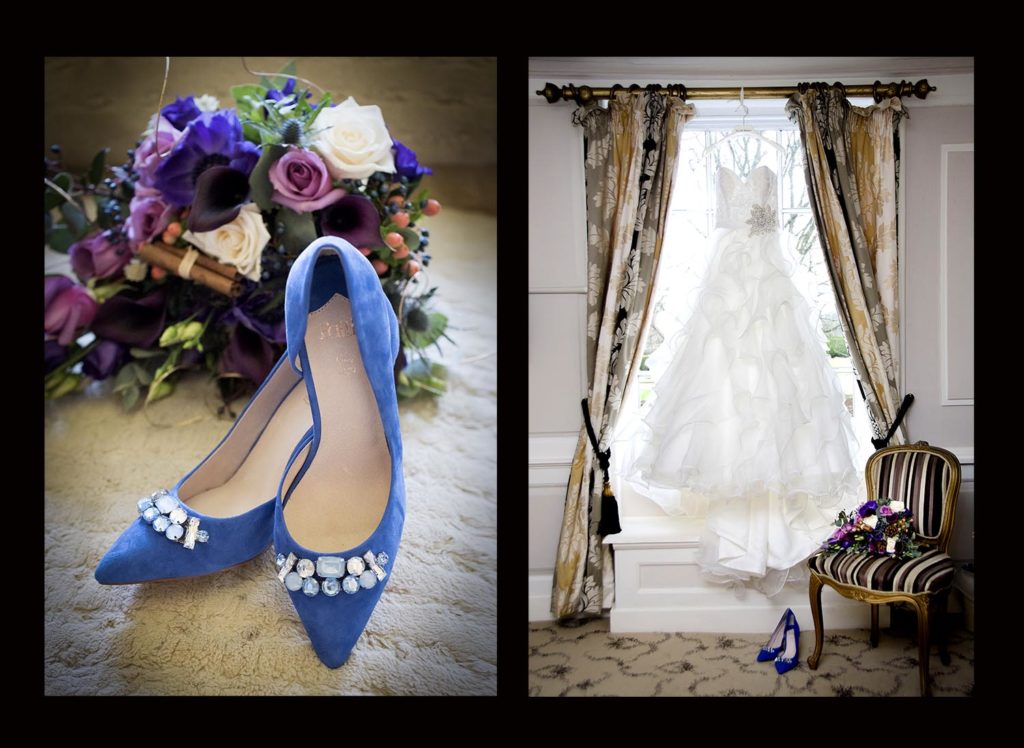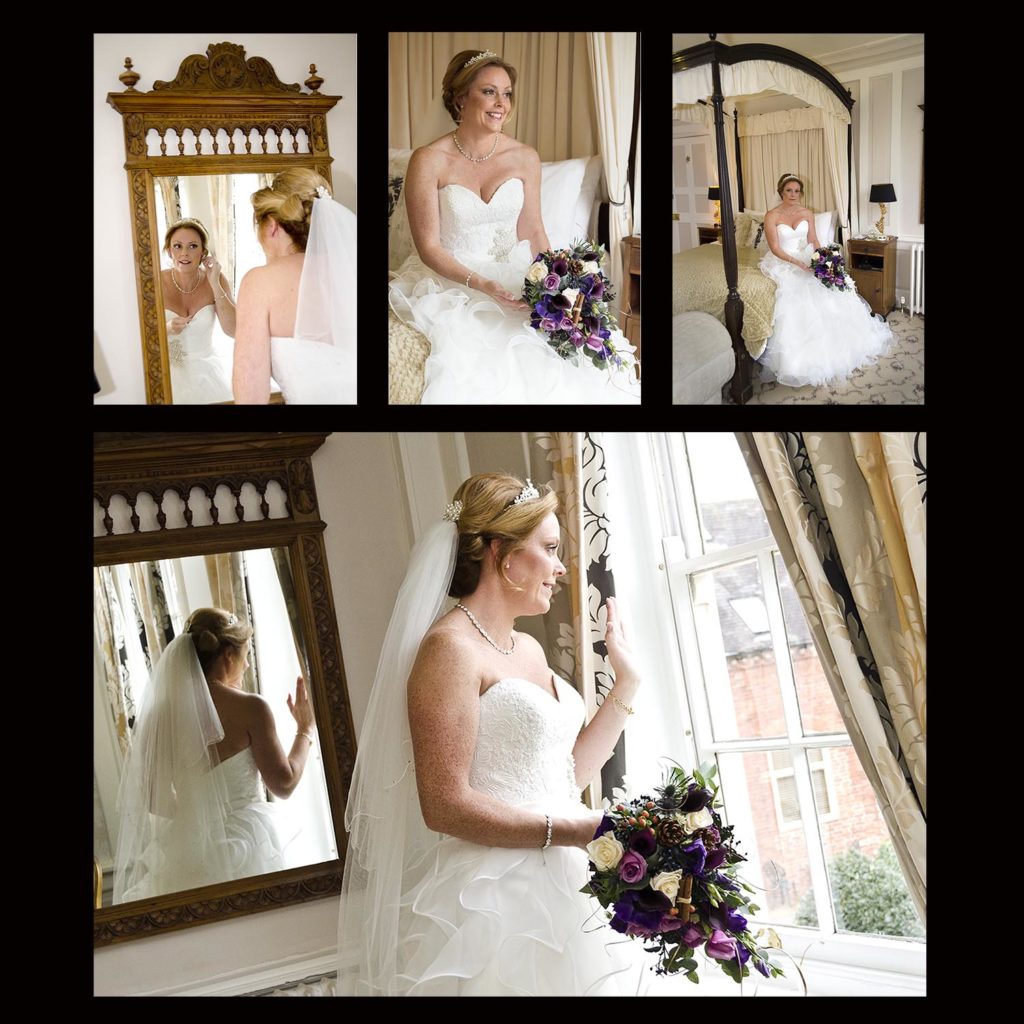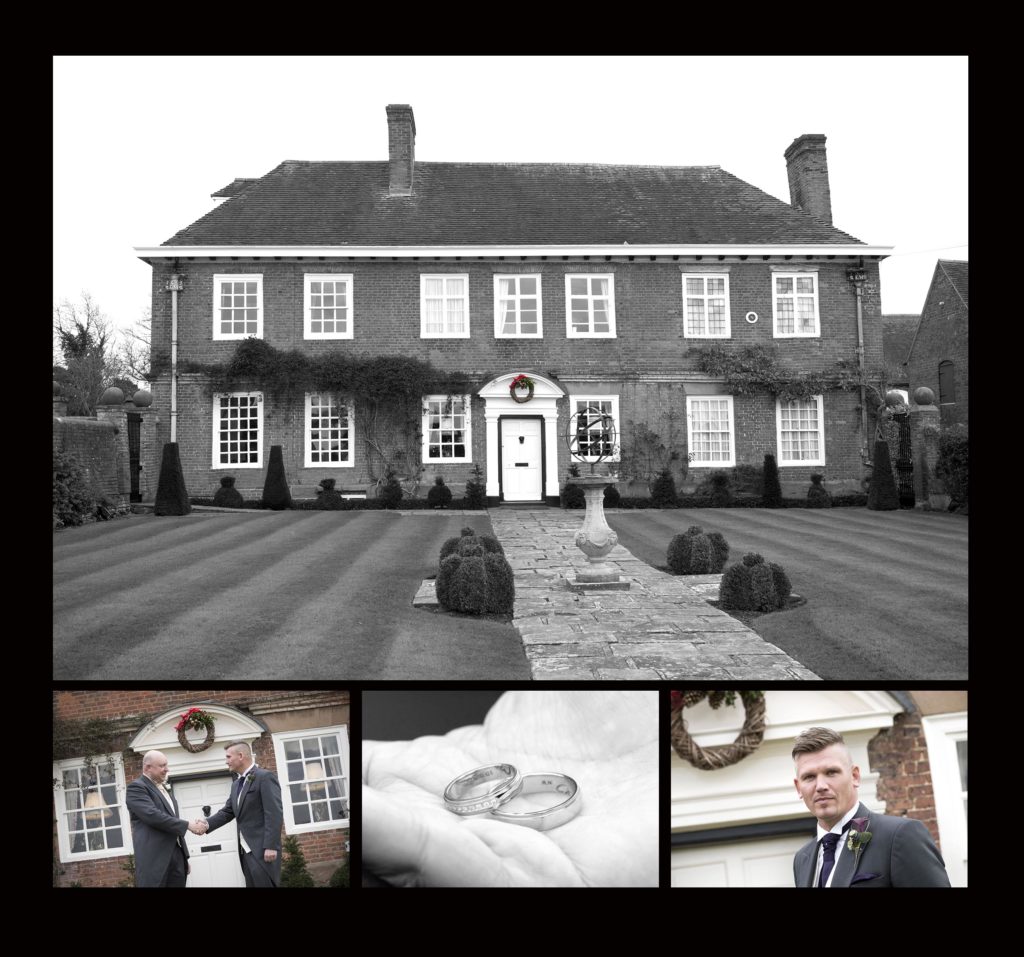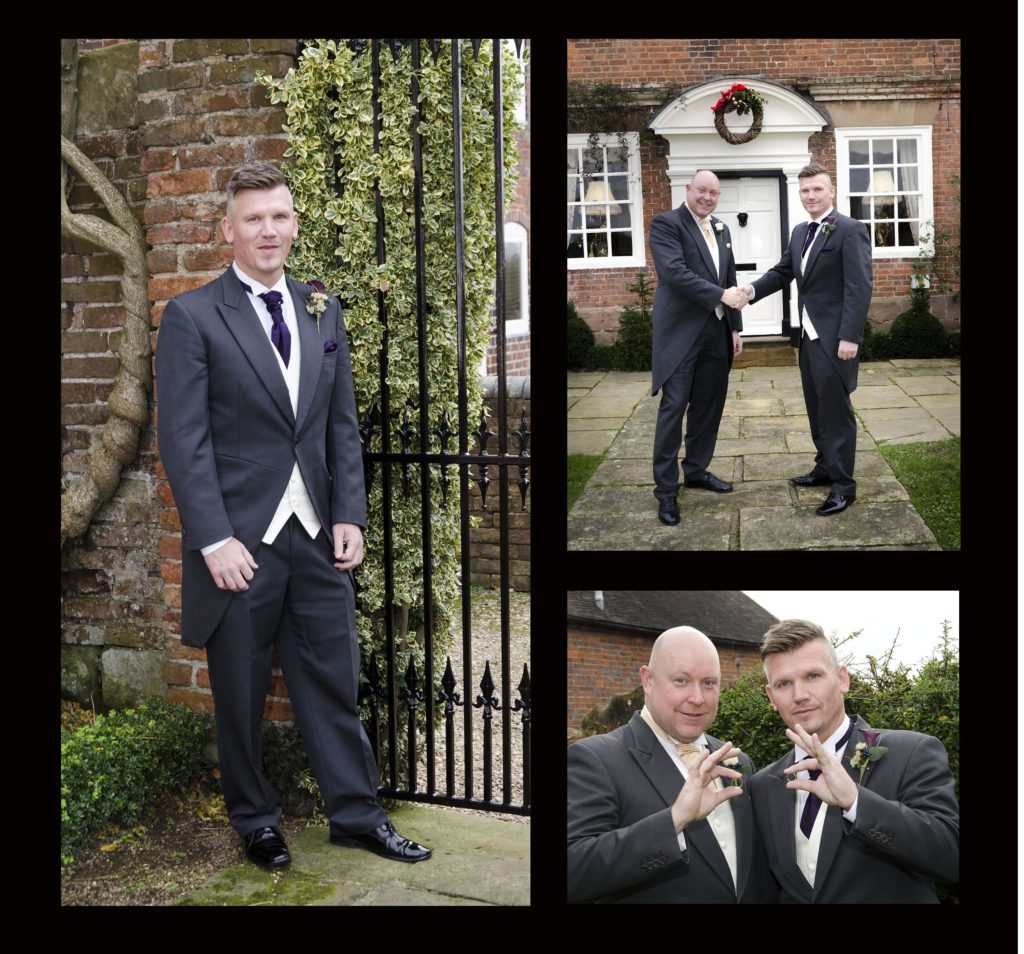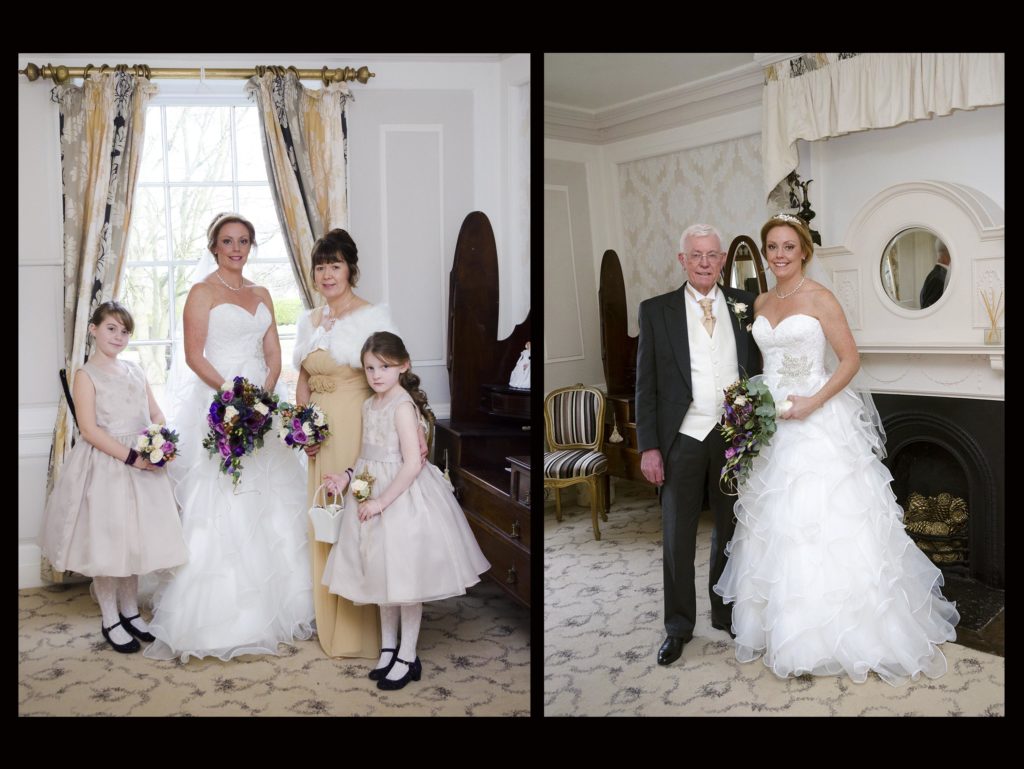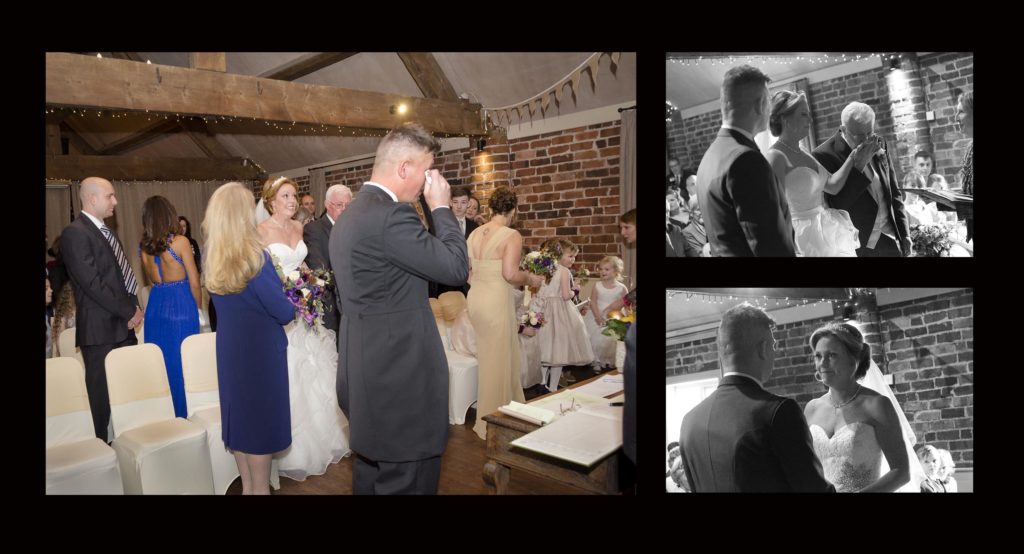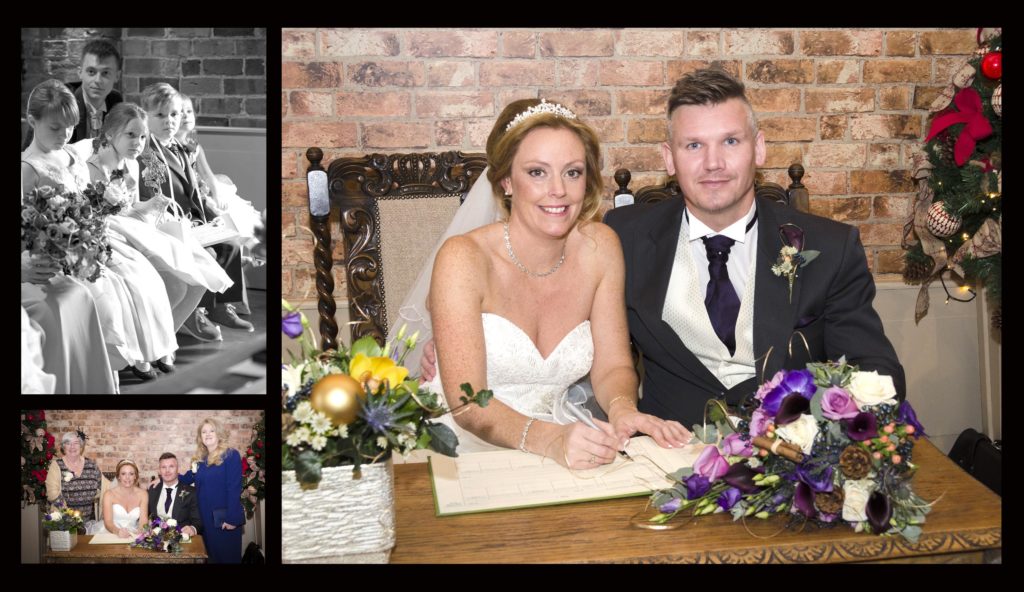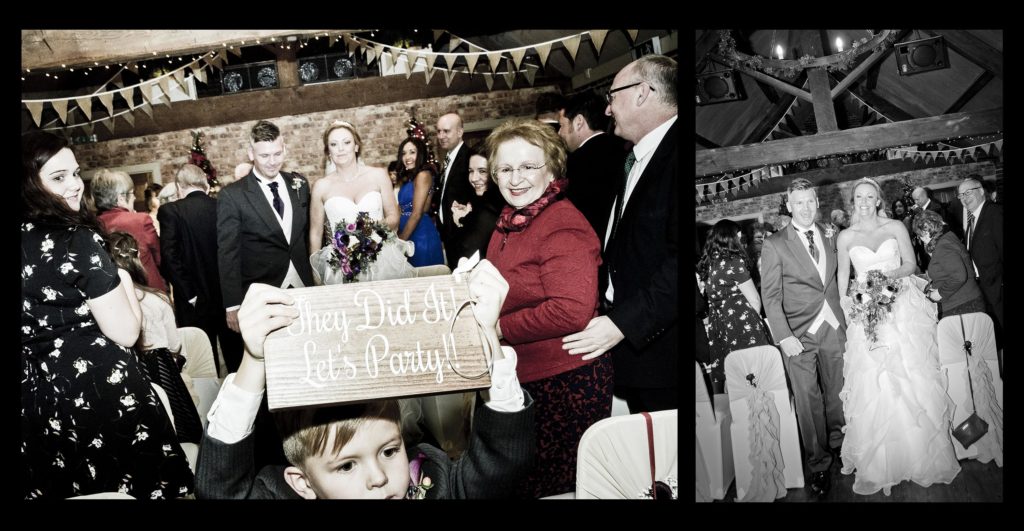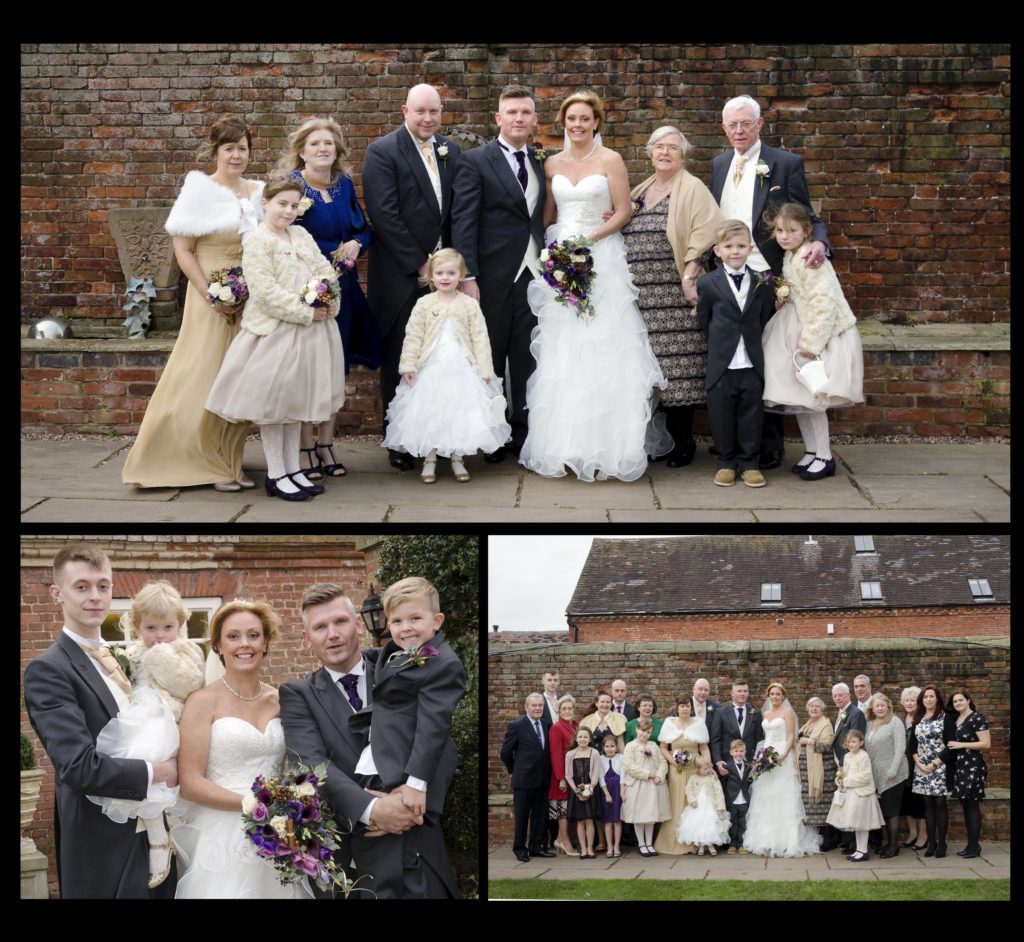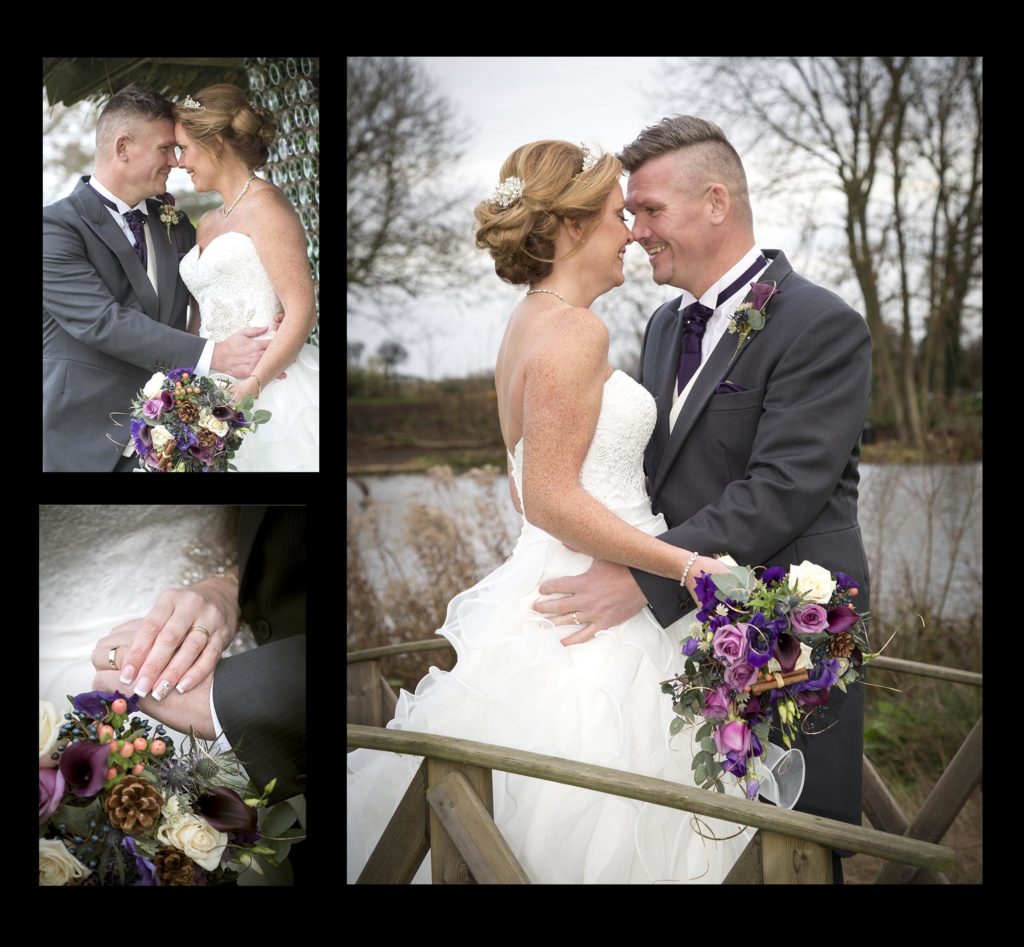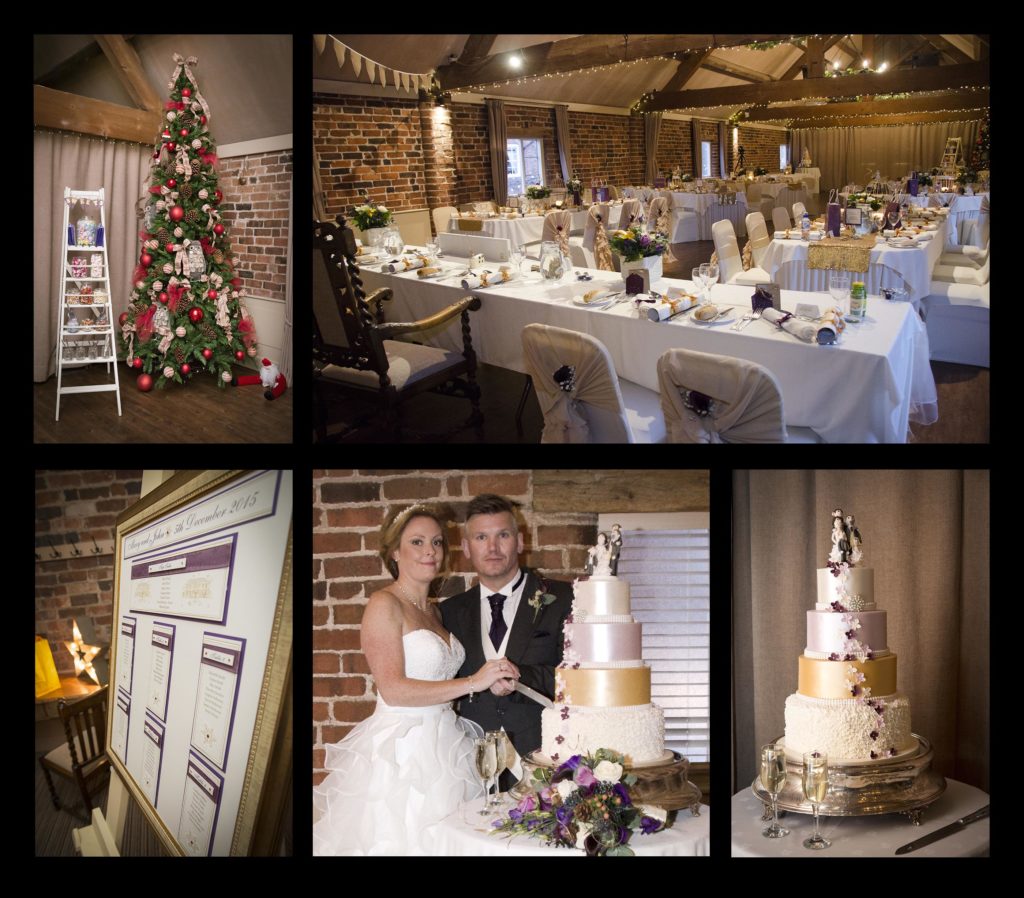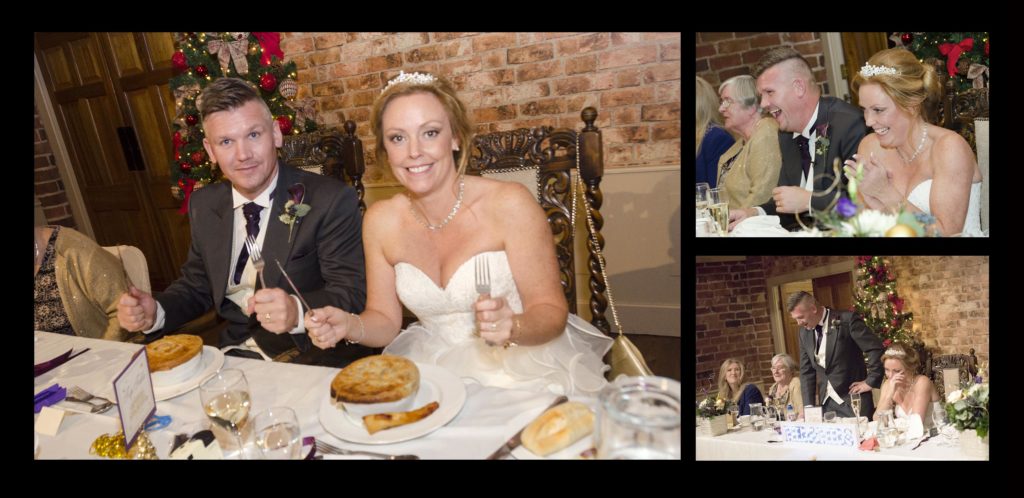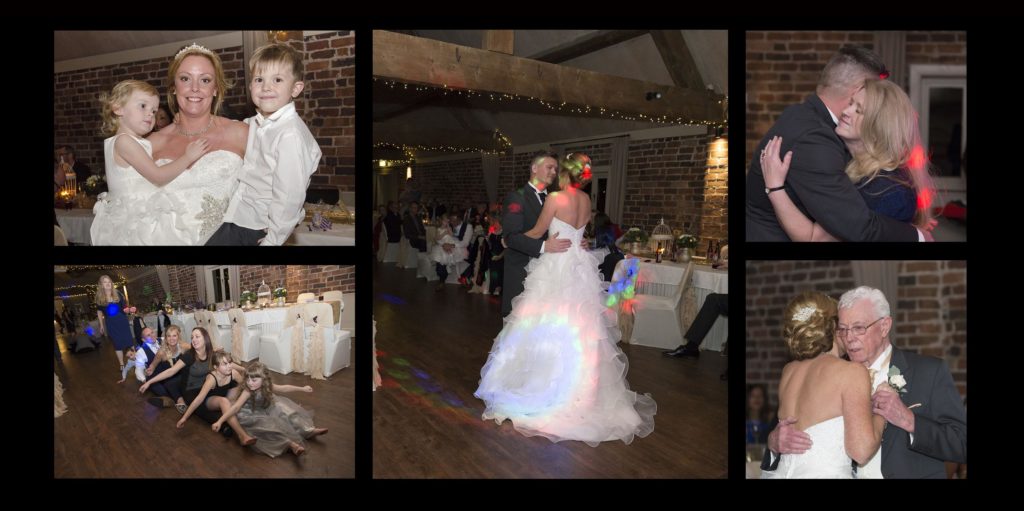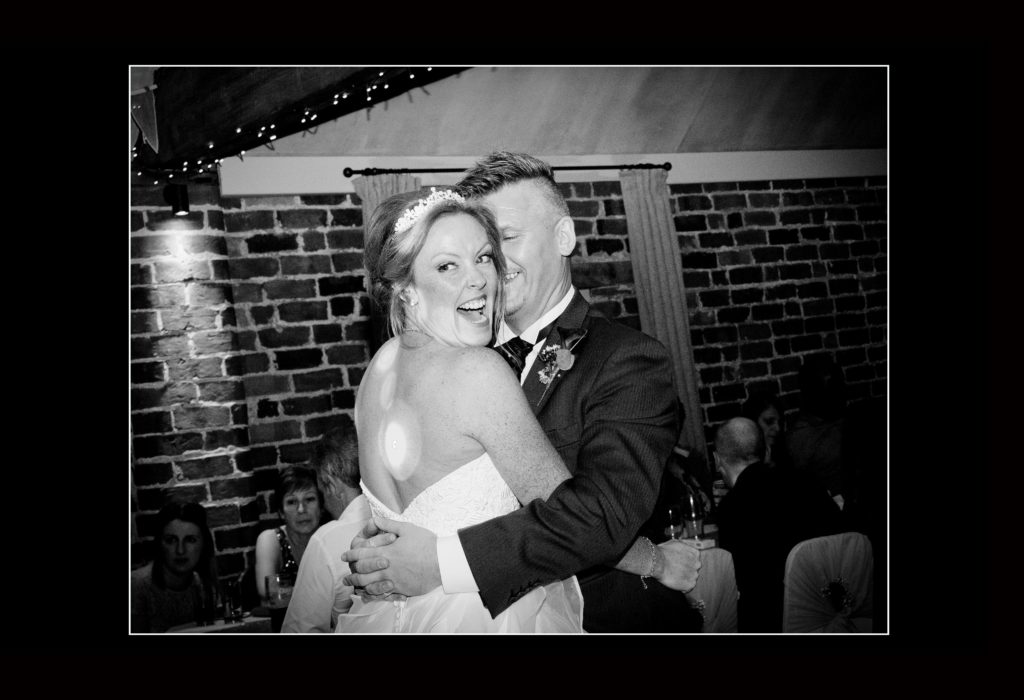 "Julie was a pleasure to work with, her friendly approachable personality along with her enthusiasm, we had every faith that she would be perfect for our day. Julie captured all the emotions, laughter and love perfectly and was so unobtrusive almost as though she wasn't there. We were absolutely blown away with the results again despite the British weather. We love our wedding album and how it captured the essence of our perfect day and her photography will tell our story for evermore!"
Thanks again Julie King Photography
Mary & John Ward xxxx
Our wedding day was everything – one of the best days of my life! It went by in the blink of an eye but every moment captured beautifully by Julie King Photography and Merlin Film Productions. We decided on a winter/Christmas wedding as we have children and we all love that time of year, so we went to work with a colour palette of gold and aubergine to set the tone for our December wedding. We brought the gold in with sequinned table runners, my chief bridesmaids stunning dress and gold ruffles on our chairs. The aubergine just added a wintery warm feel to our day being used in our beautifully arranged flowers and mainly in my bouquet as one of my favourite flowers is the aubergine canna lily this amazing flower was also used as the grooms buttonhole and to dress my ruffle tie backed chairs.
So much heart and soul went into planning our wedding. We wanted it to be personal, soft and elegant and picture perfect. All of which I believe we accomplished well.
Planning was not stressed free by any means! But I enjoyed every minute of it and was proud of what we had achieved even down to my 'little bag of happiness' favours that I lovingly put together for the ladies along with the children's bags too. My favourite part of planning our BIG day had to be the venue, Blakelands Country House. Blakelands is a beautiful venue, we immediately fell in love from our first visit, we didn't need to see any further venues…our minds were made up! Paul, Heather and their team provide outstanding service and are more than happy to help with anything no matter how big or small. All staff were helpful and professional and made our day the best day possible despite the gale force winds!
Wedding Suppliers:
Wedding Dress – Bridalwear by Francesca www.francescabridalwear.co.uk
Flowers – flowers of Kidderminster www.flowersofkidderminster.co.uk
Hair – Wayne Leddington, Bridal Hair Specialist www.bridalhairstyling.co.uk
Makeup – Chloe McCall www.chloemccall.com
Suit hire – frocks 'n' flowers bridal studio www.frocksnflowers.co.uk
Venue – Blakelands Country House www.blakelands.co.uk
Photography – Julie King Photography www.juliekingphotography.co.uk
Videographer – Merlin Film Productions www.merlinfilmproductions.co.uk
Invitations & Stationary – Designs by Karen Hussey www.karenhusseydesigns.com