There is something so special about intimate gatherings.
So focused on relationship, love, and celebrating each other.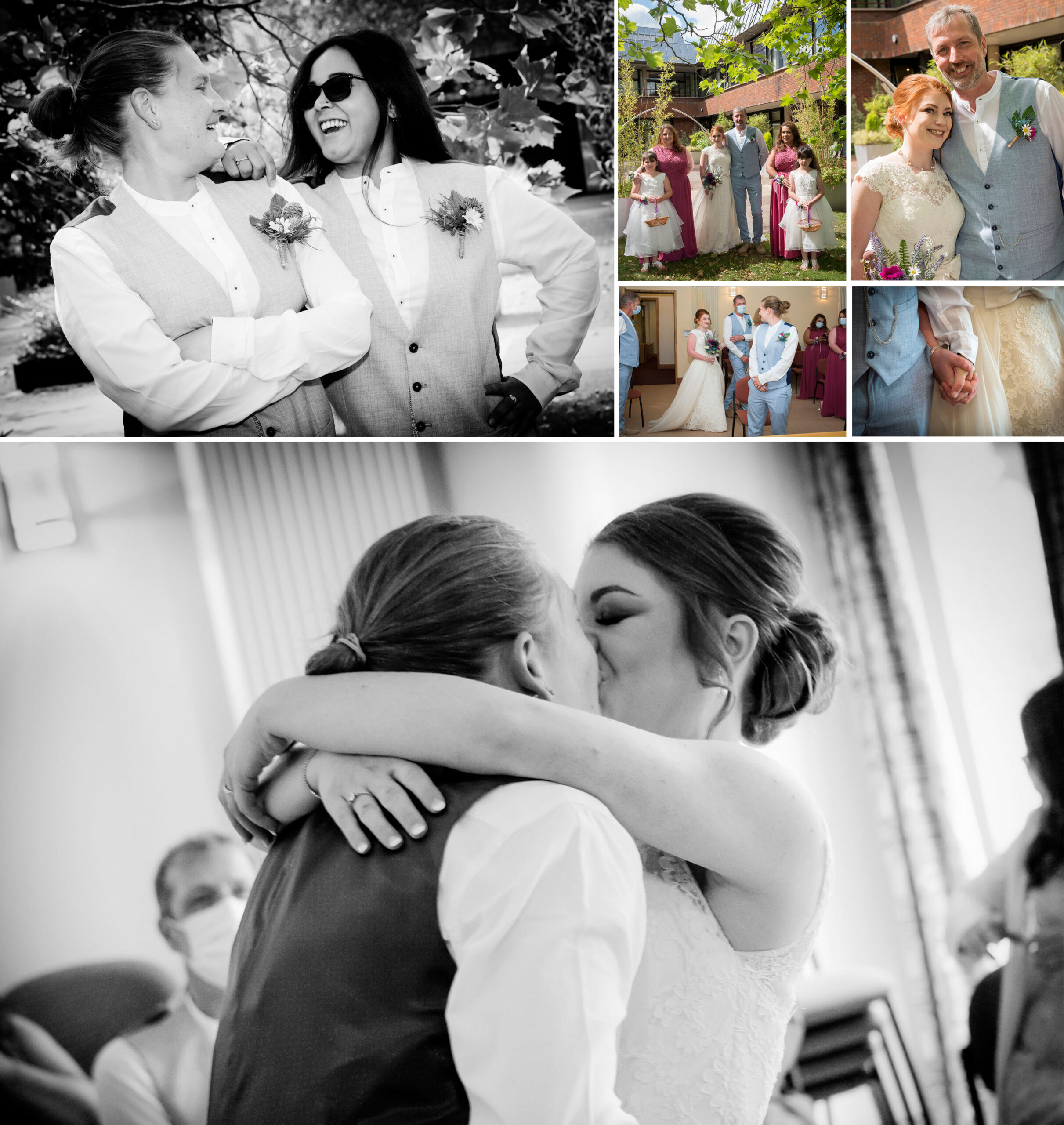 Kirsty & Alyssa finally got to tie the knot at the Worcester Registry office after
postponing their wedding several times.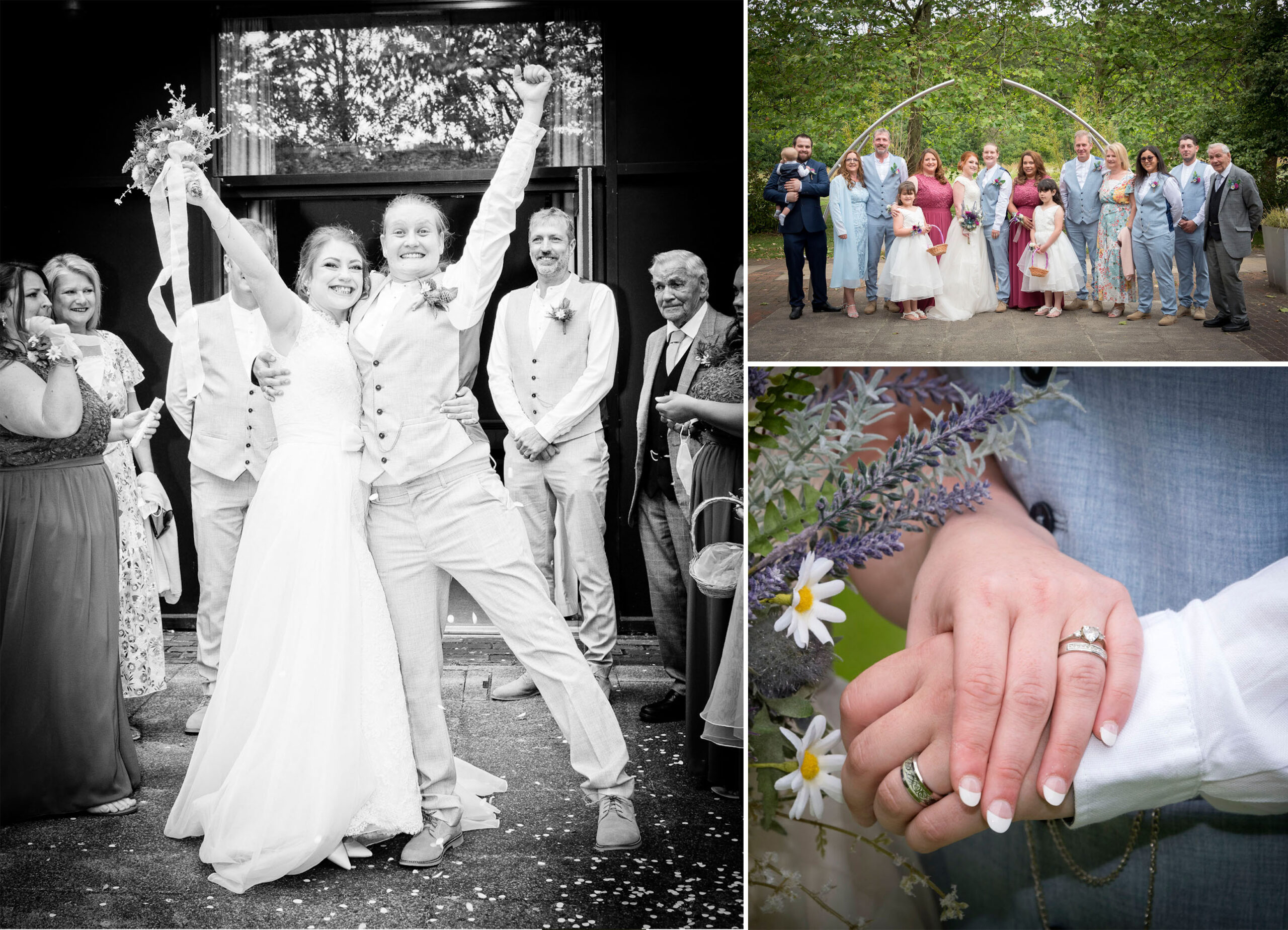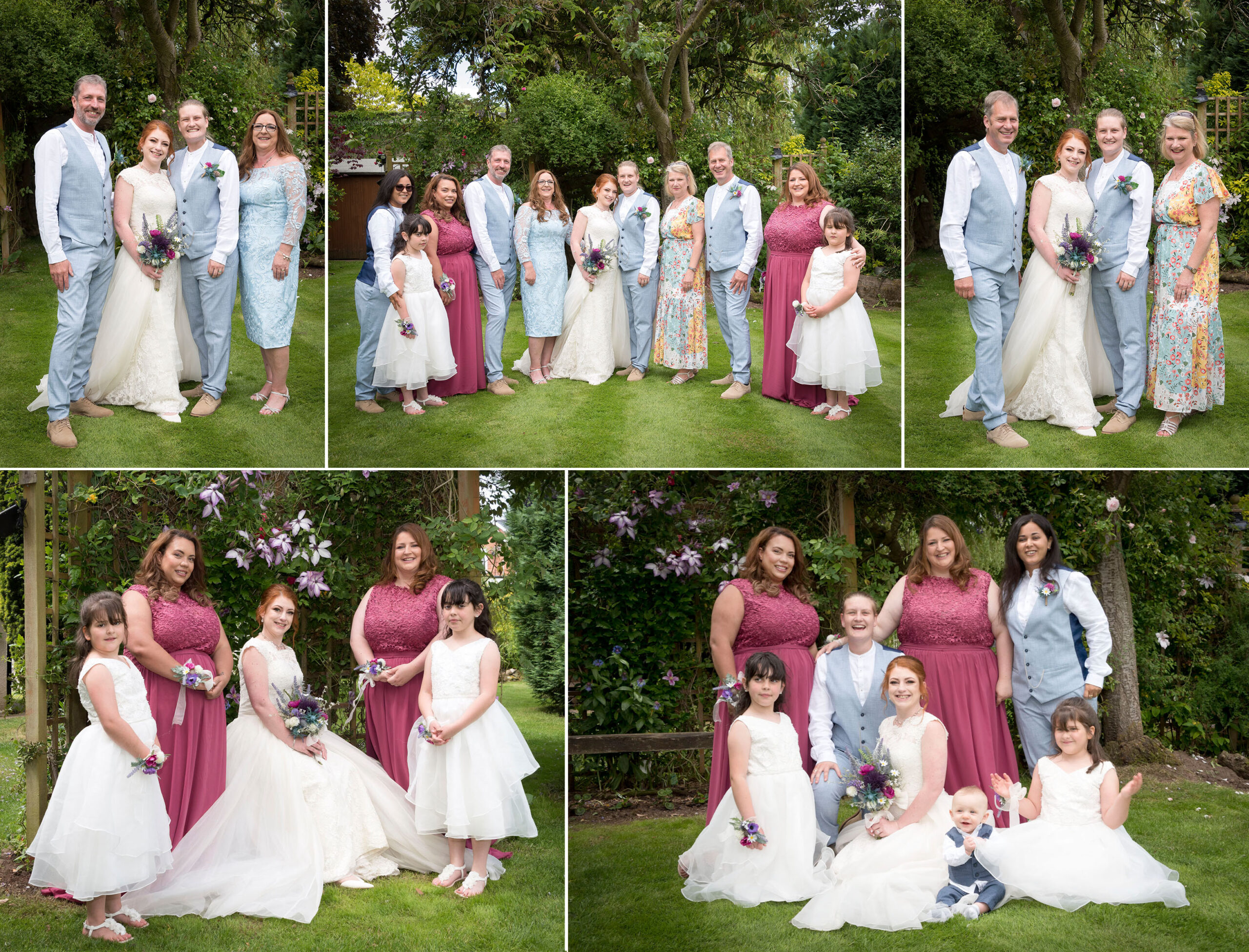 Showing off the studio garden here in Stoke Prior, Bromsgrove,
the perfect backdrop for your wedding photographs.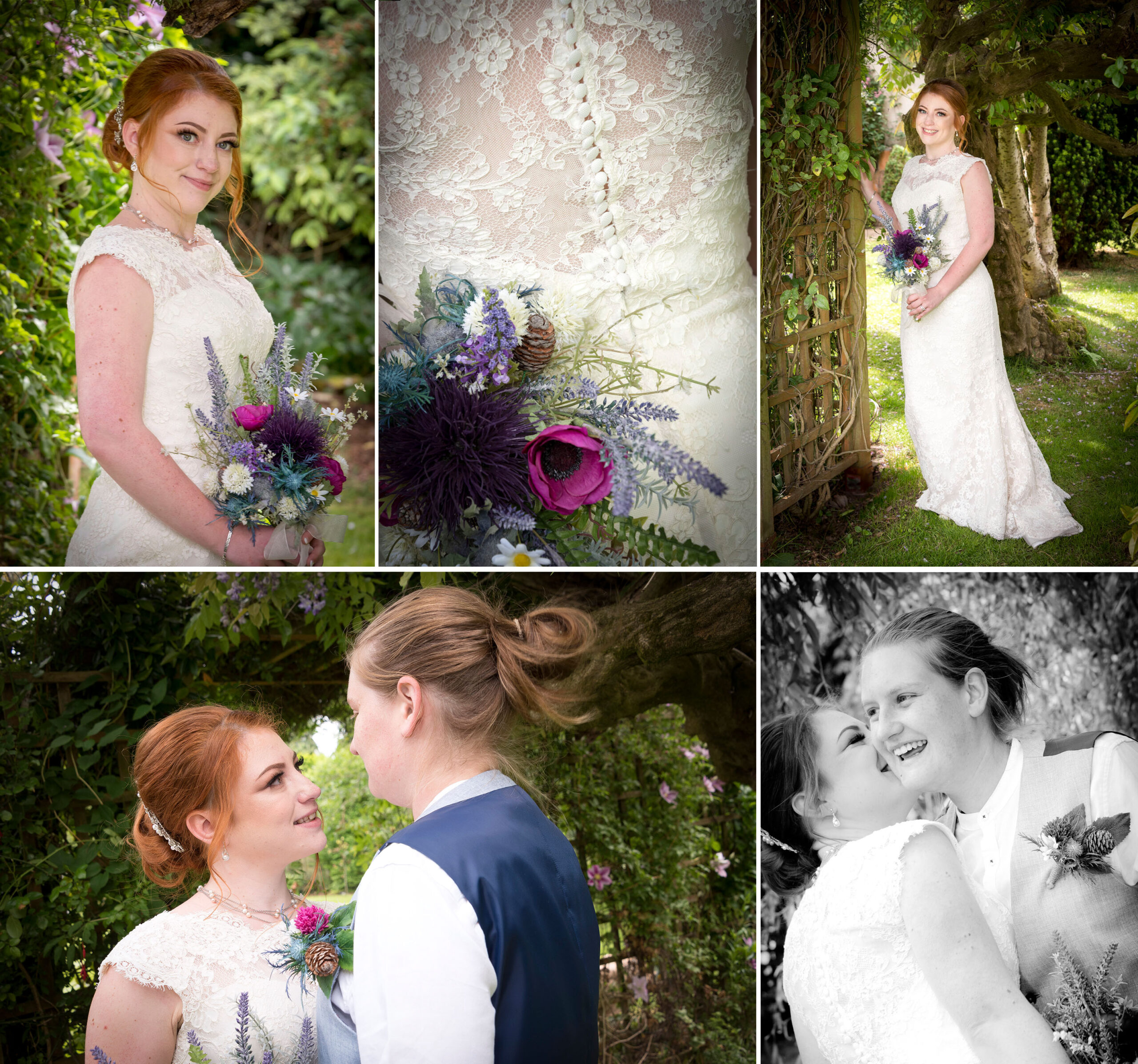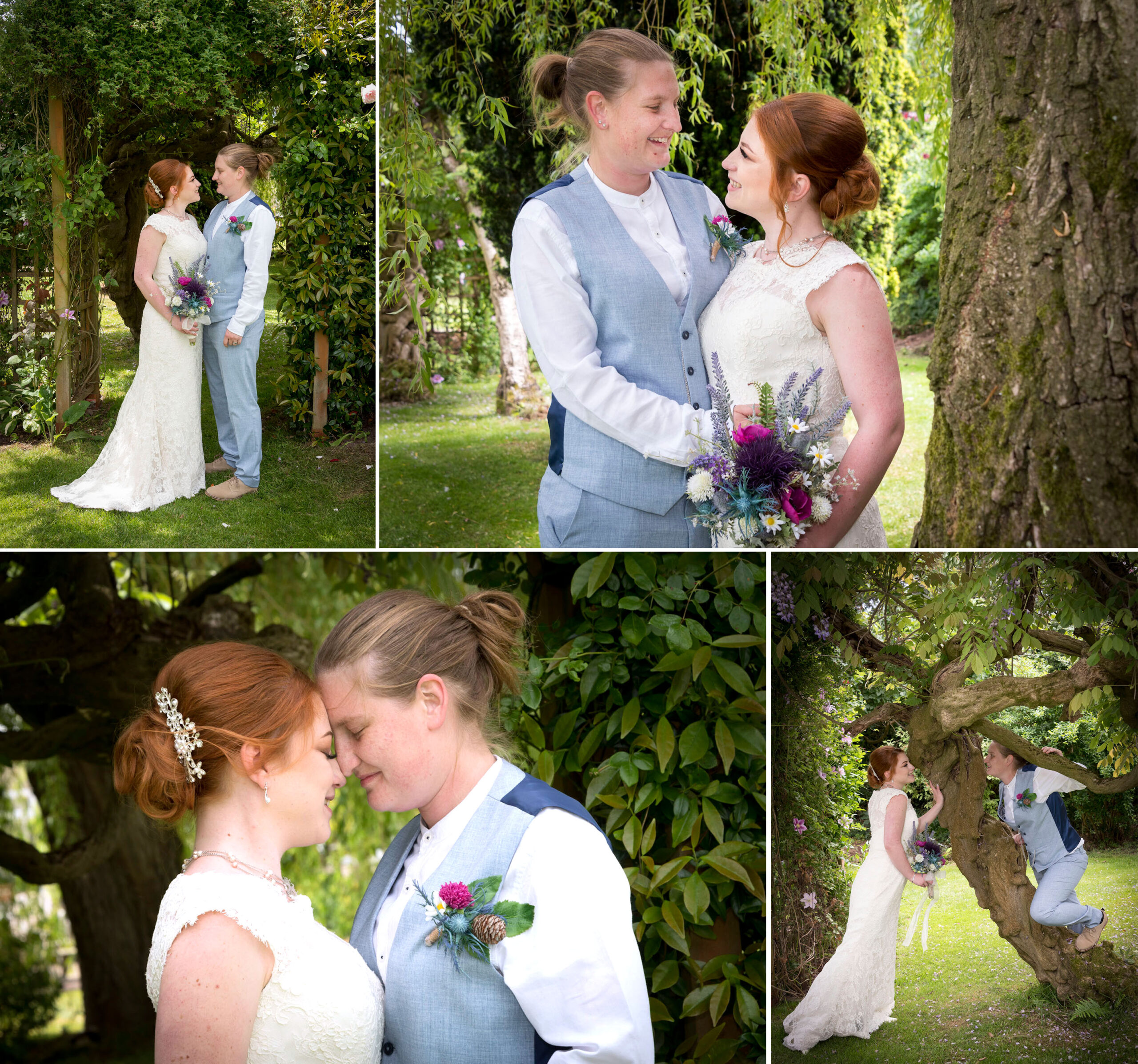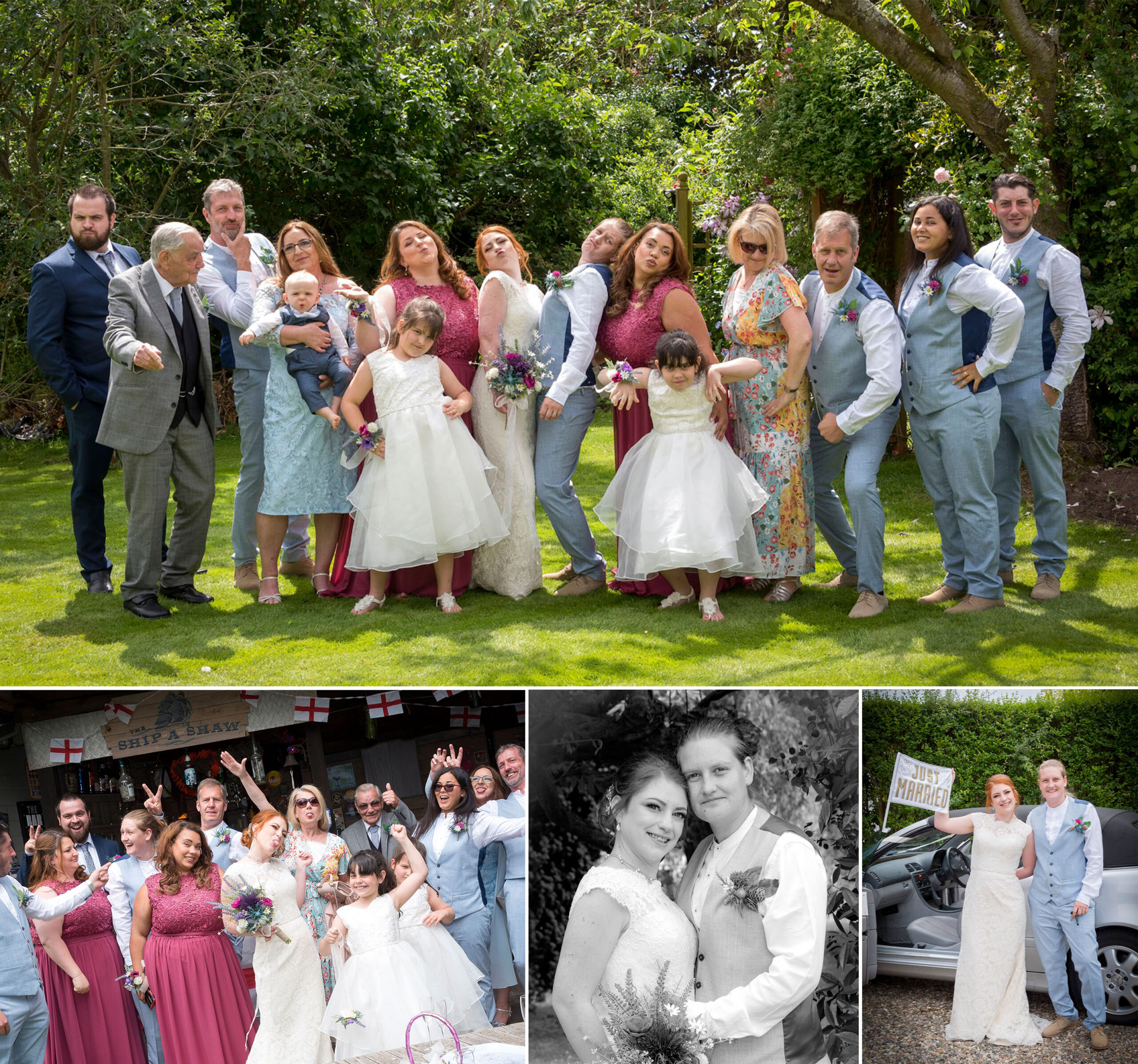 A true reflection of a beautiful day!!!
You must agree it was an amazing wedding I loved capturing their special day,
I wish the happy couple a very happy future together.