It was a beautiful autumn day at the delightful Grafton Manor Hotell in Bromsgrove for John and Eve's Wedding, its the perfect setting, if you're after more than just a civil wedding as the hotel has its own little chapel.
September is a great choice for your big day; it's the one wedding month that truly stands out from the rest. It's a great time for a wedding as the days are still long and the weather pleasant without being too hot during your drinks reception and photos.
Sunsets at this time of year are incredible and the natural light is perfect for your photographs.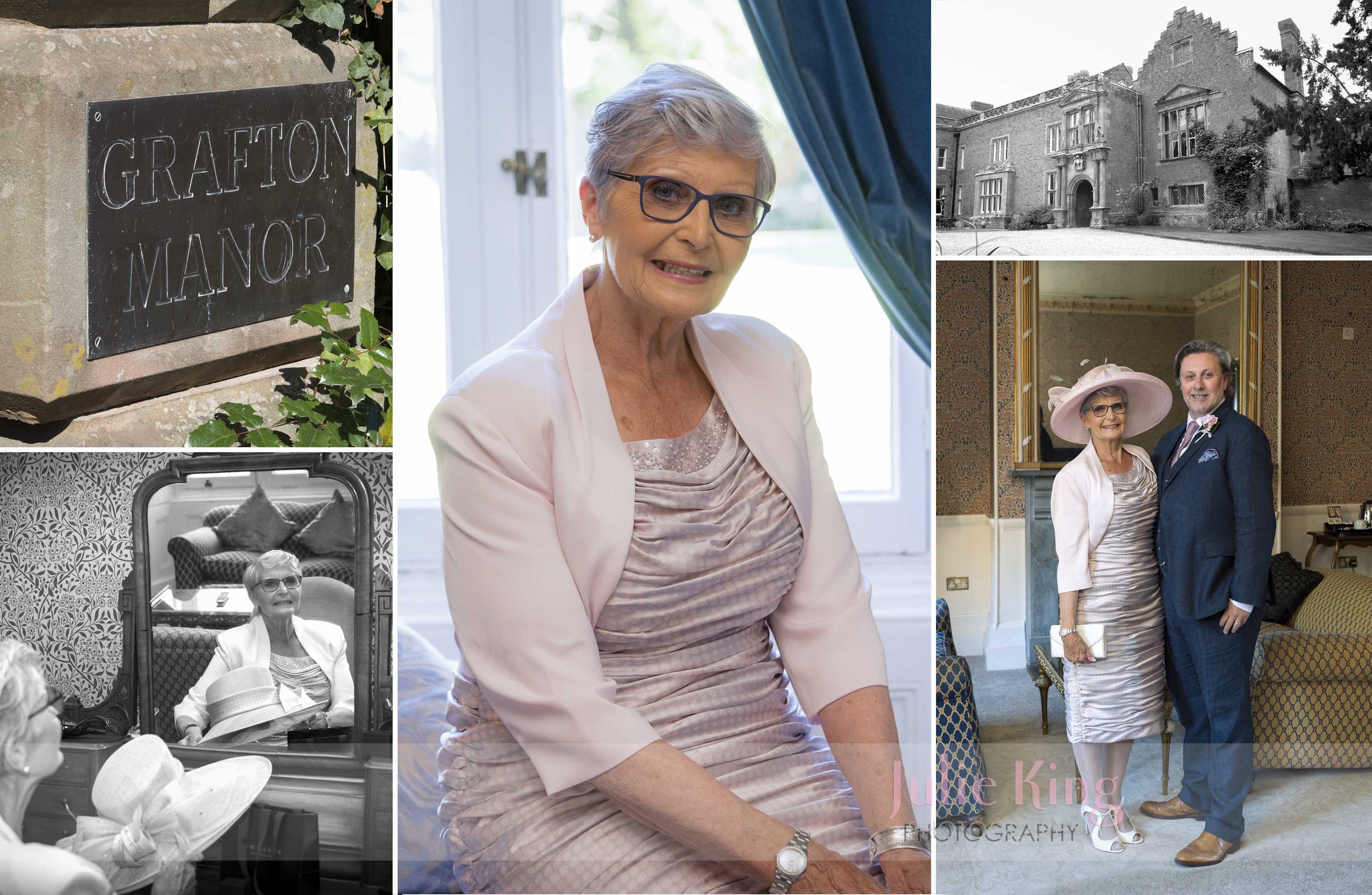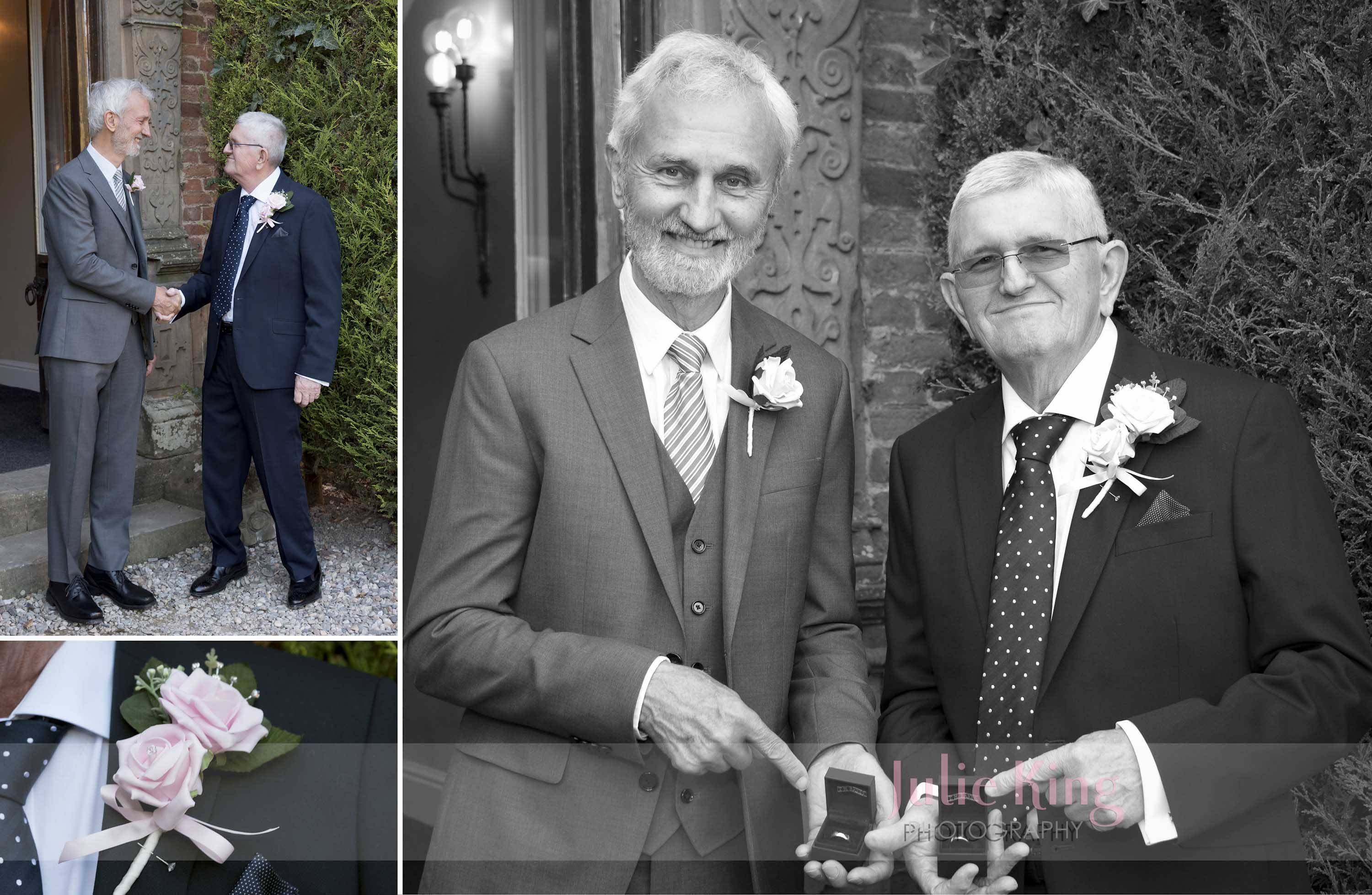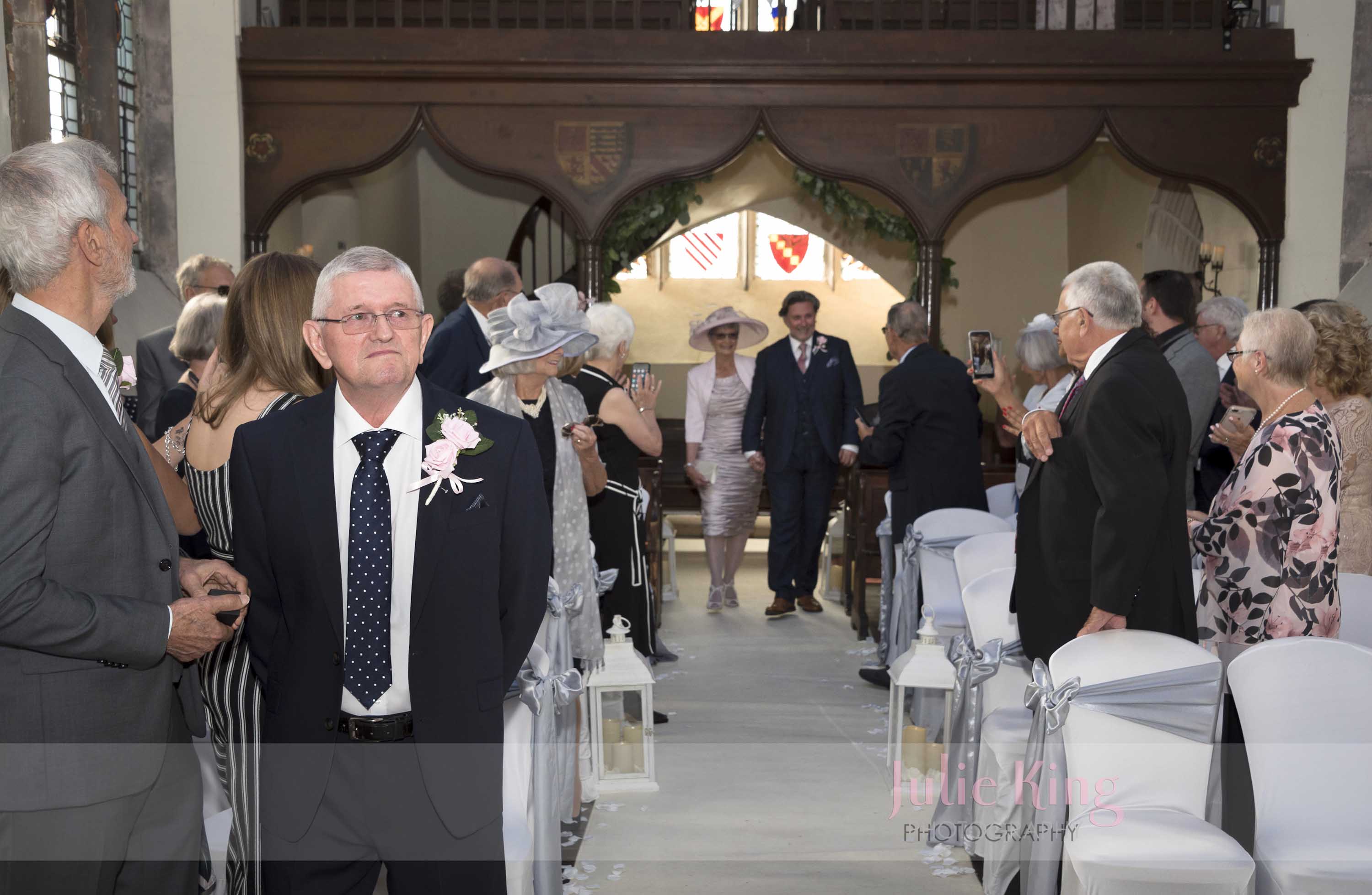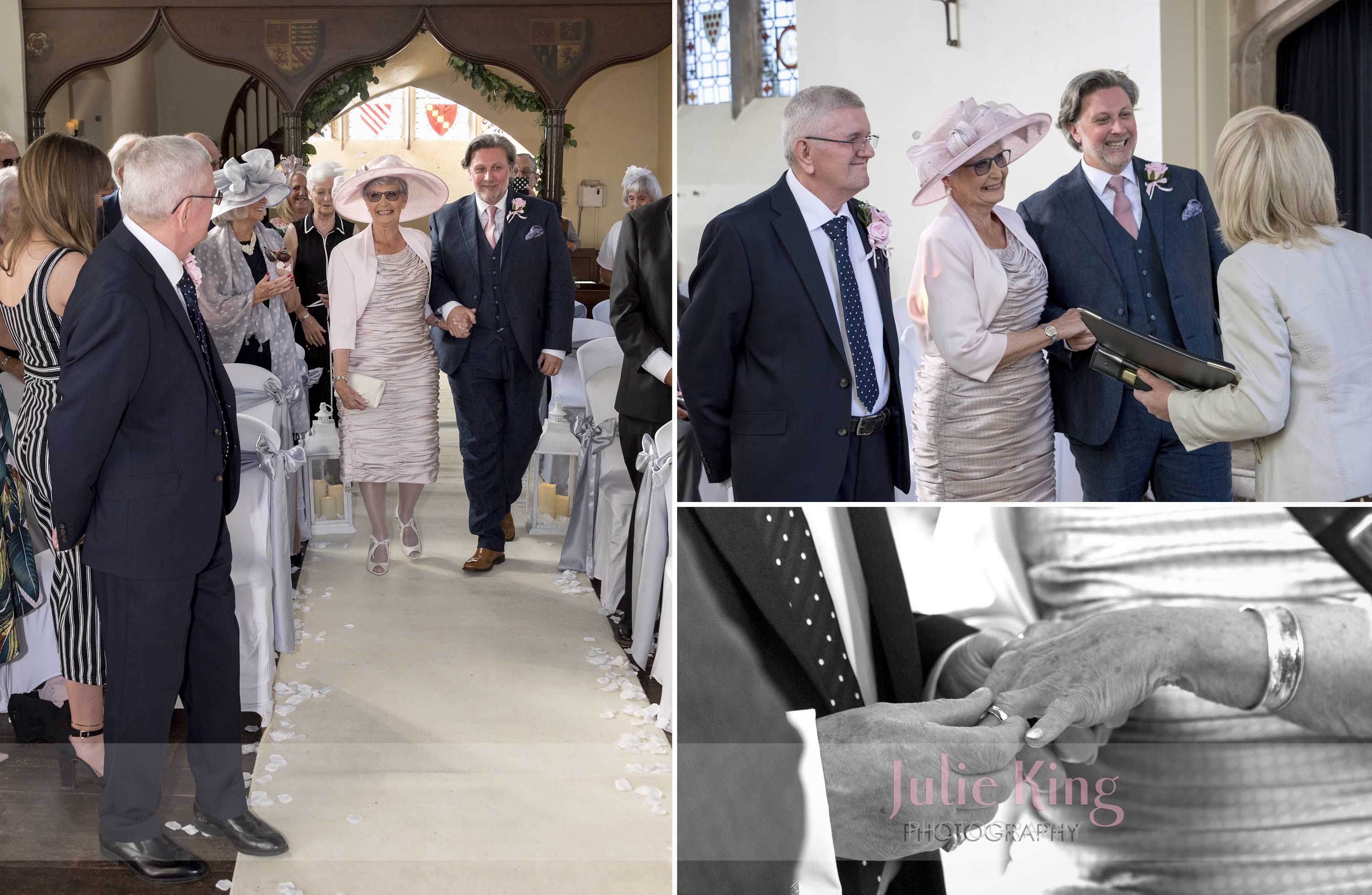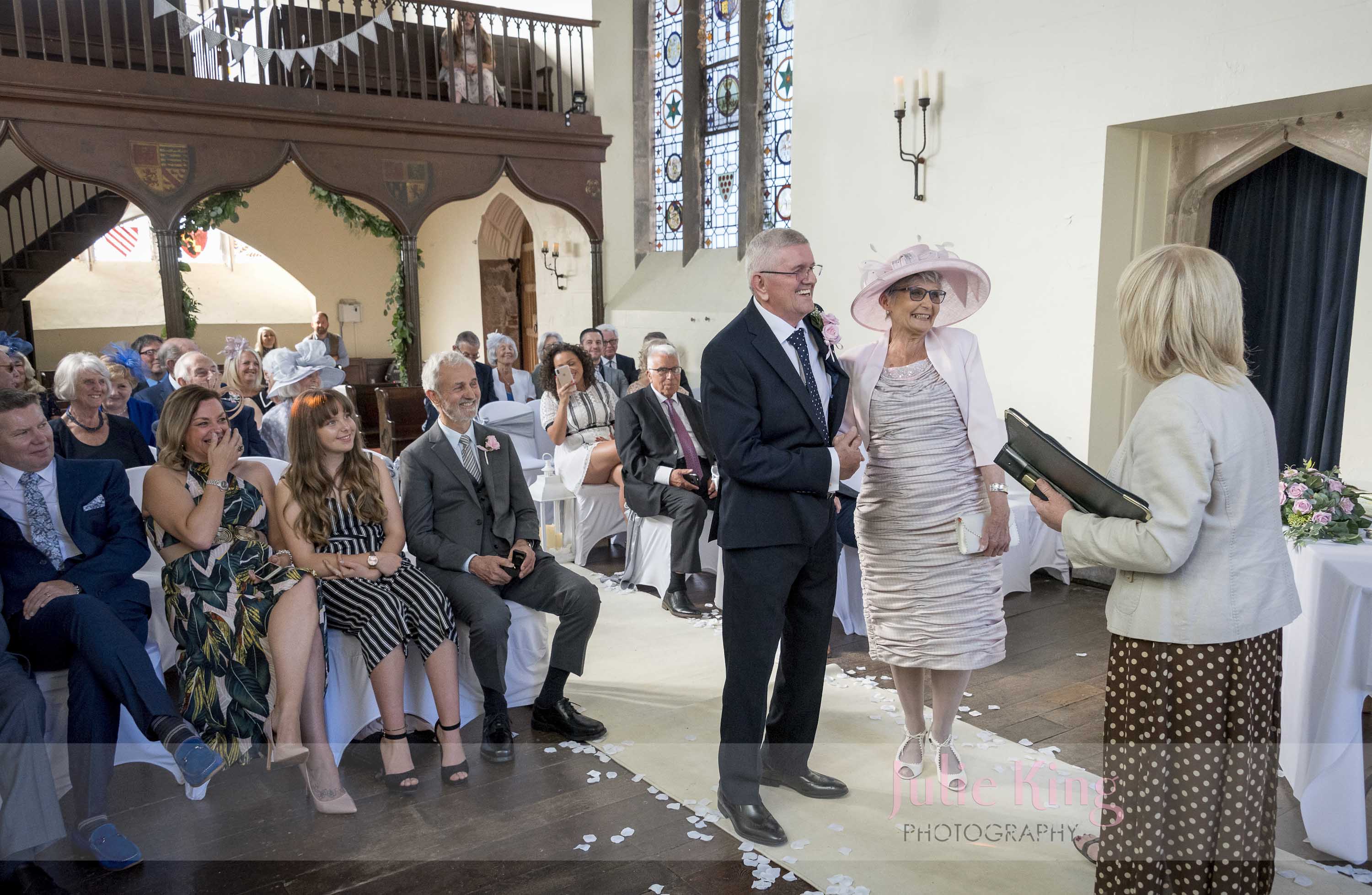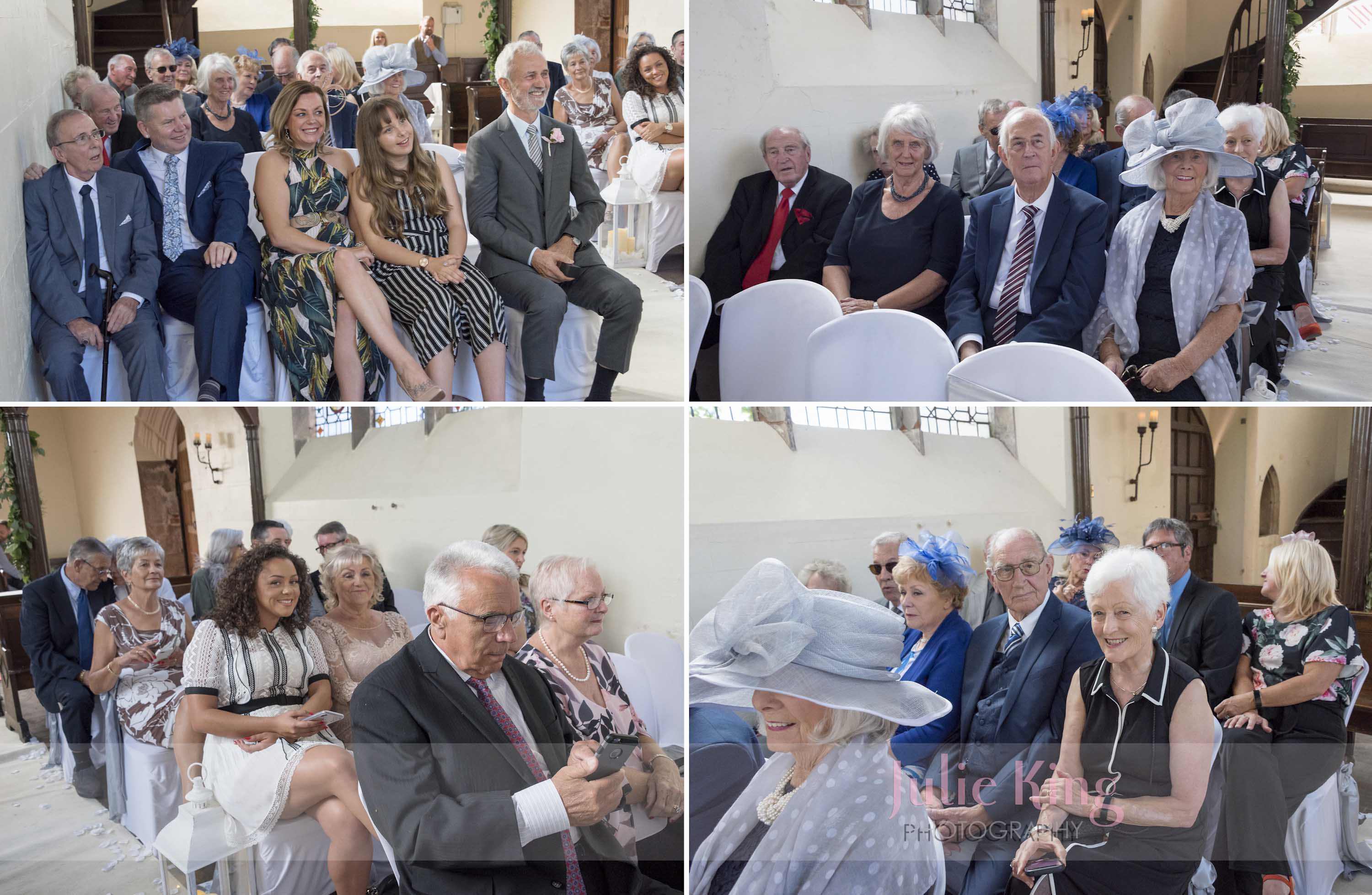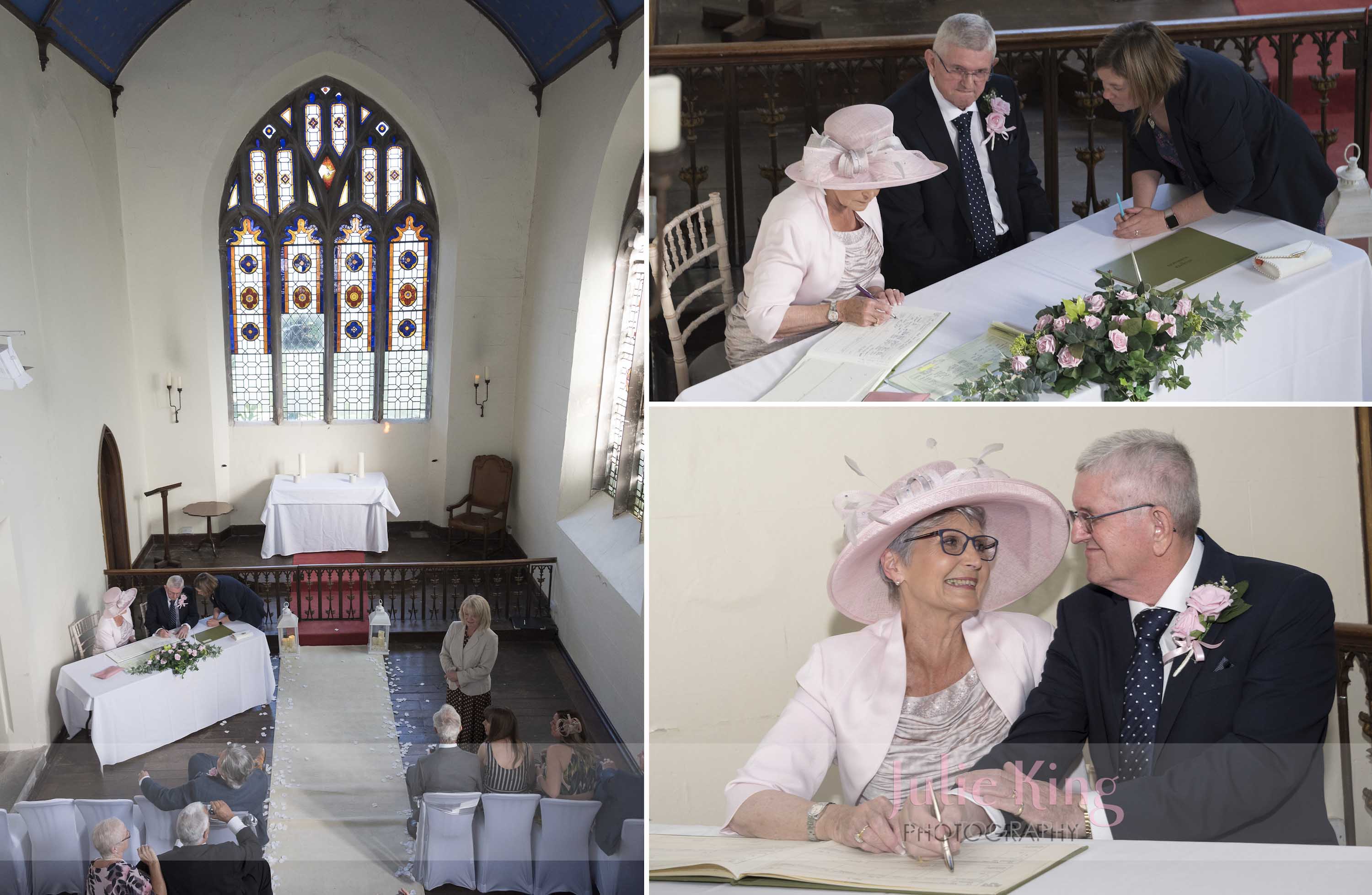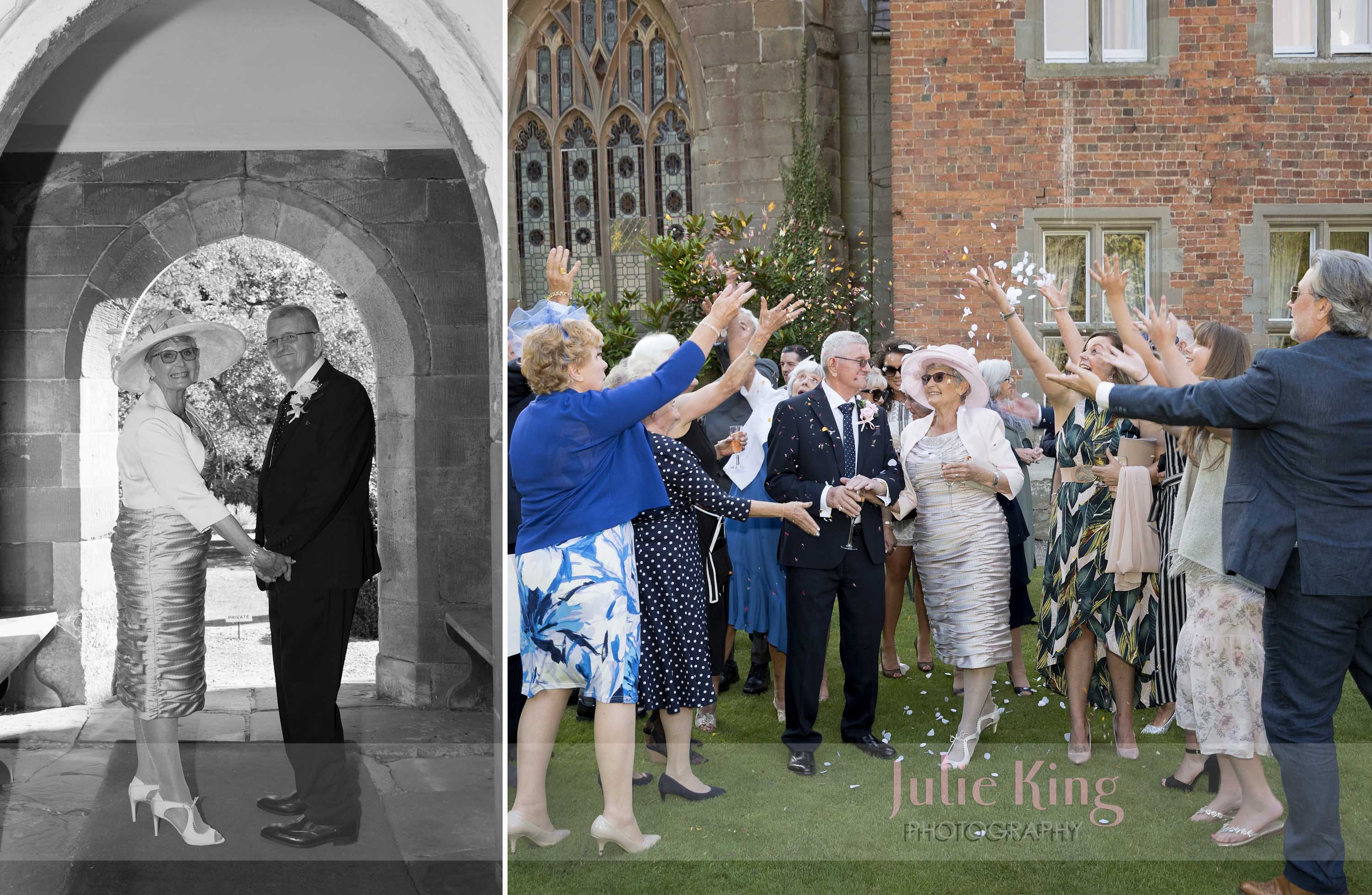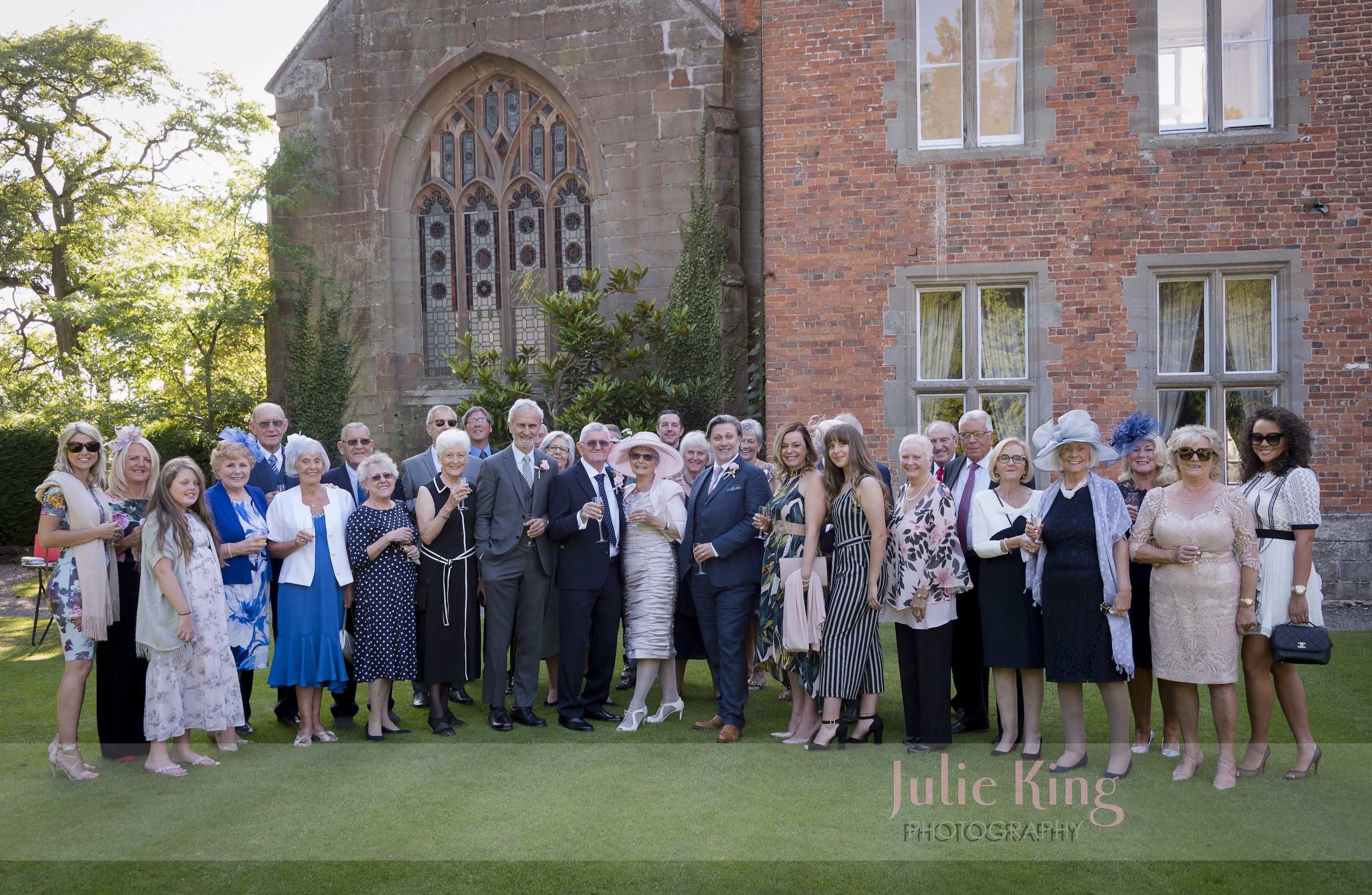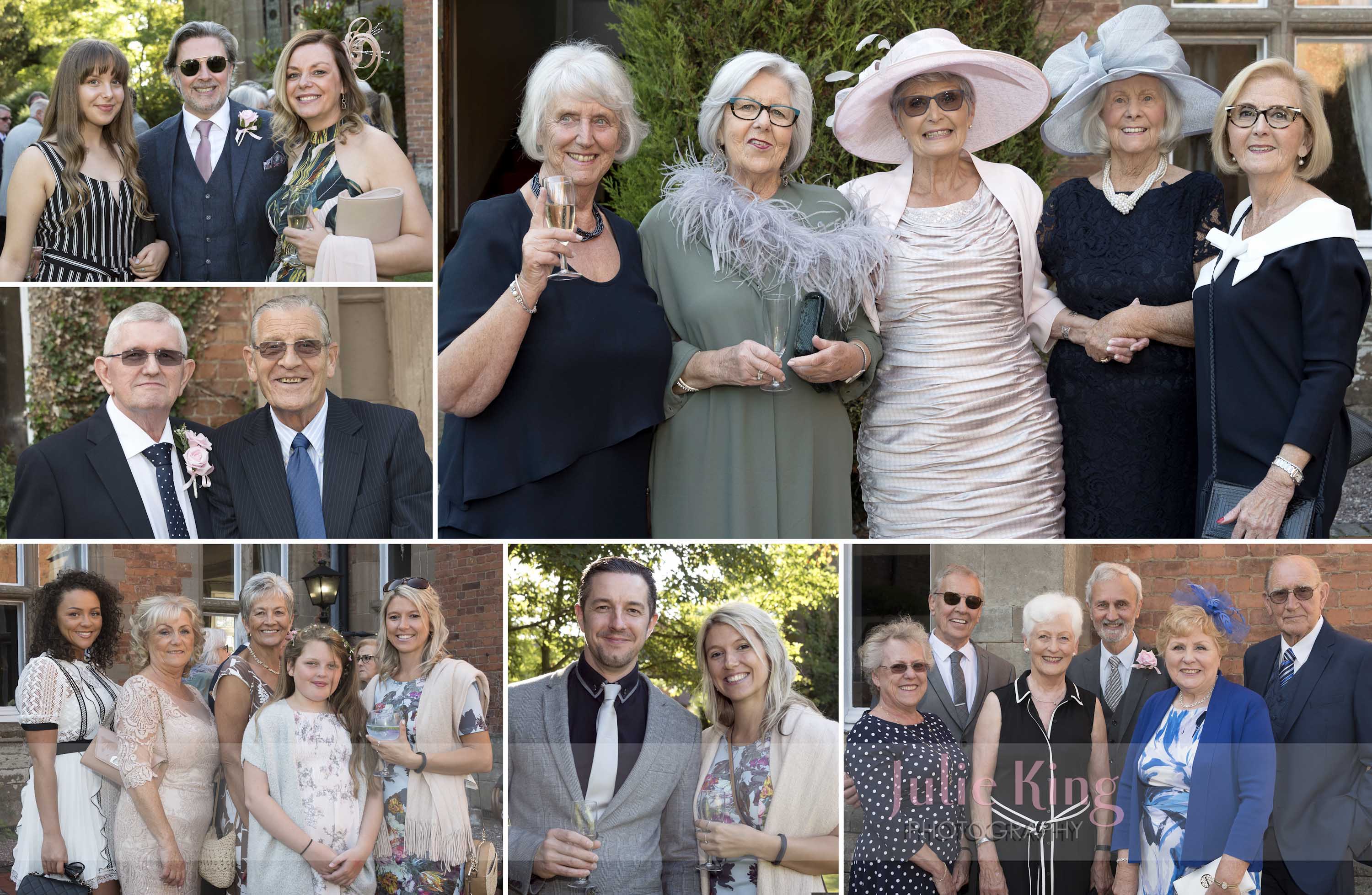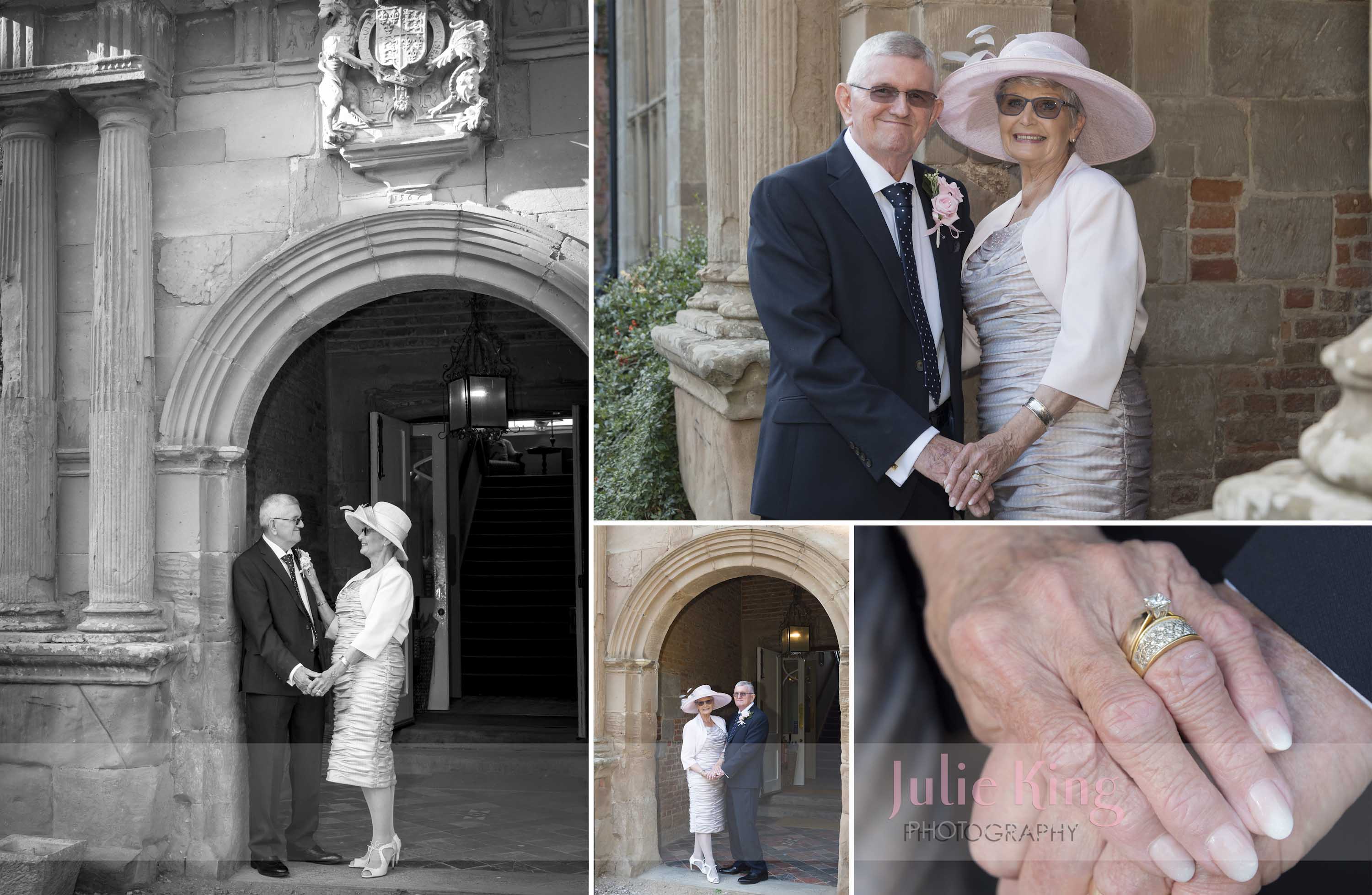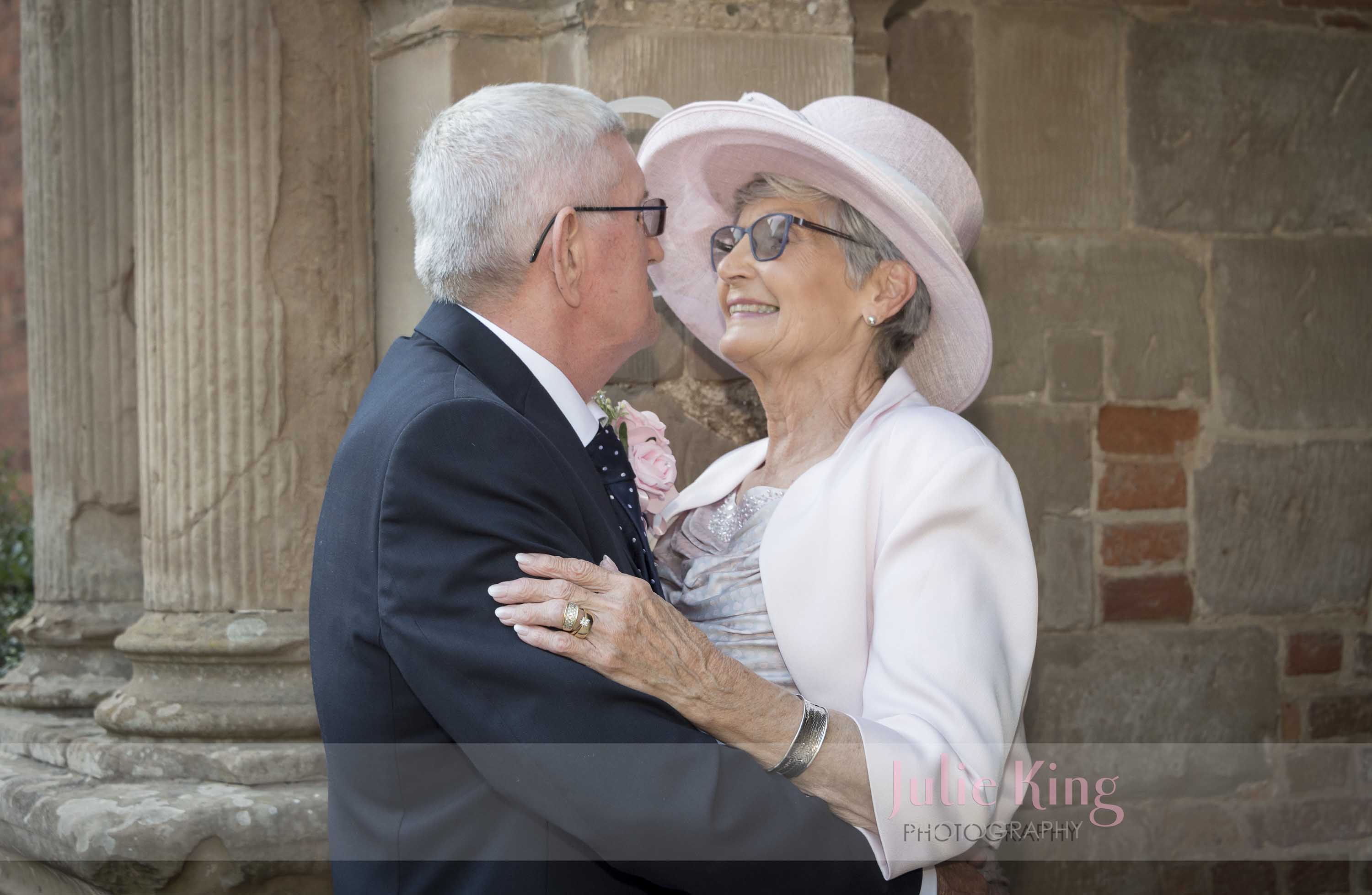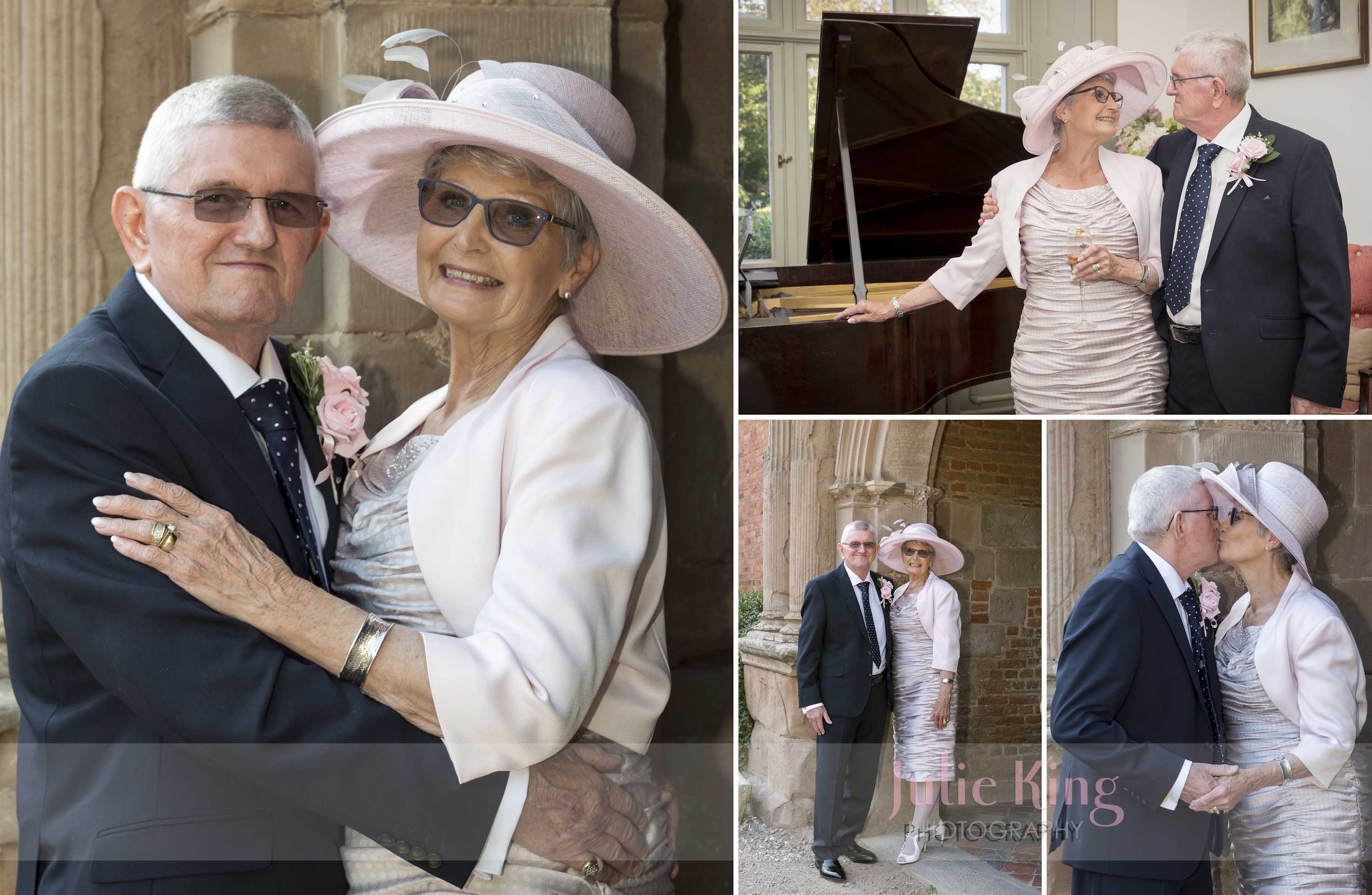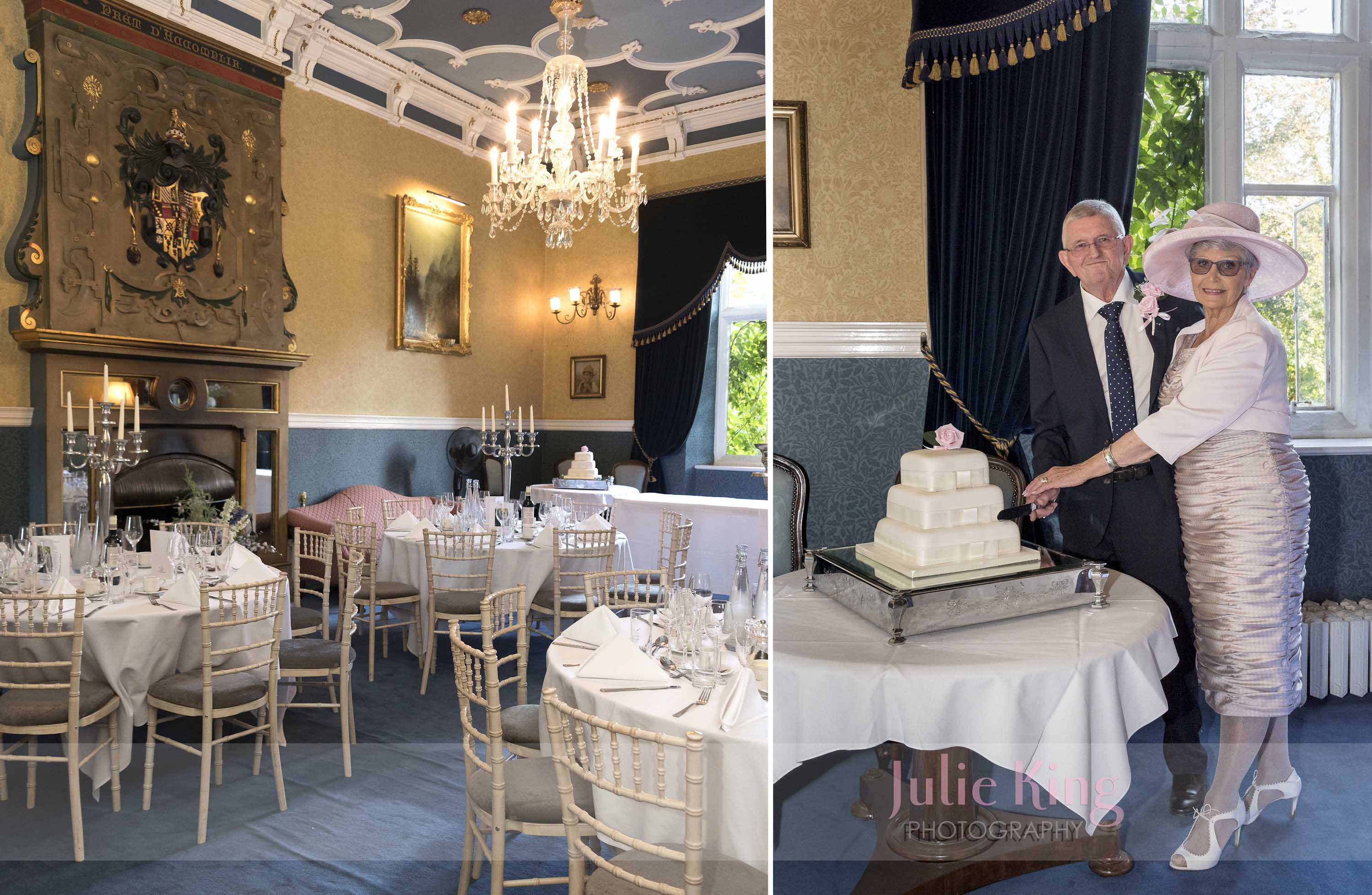 Isn't it lovely when you get a handwritten letter especially when it's saying "Thank you"?
This is one of the reasons I love my job and have loved photographing wedding since Julie King Photography was established in 1993.